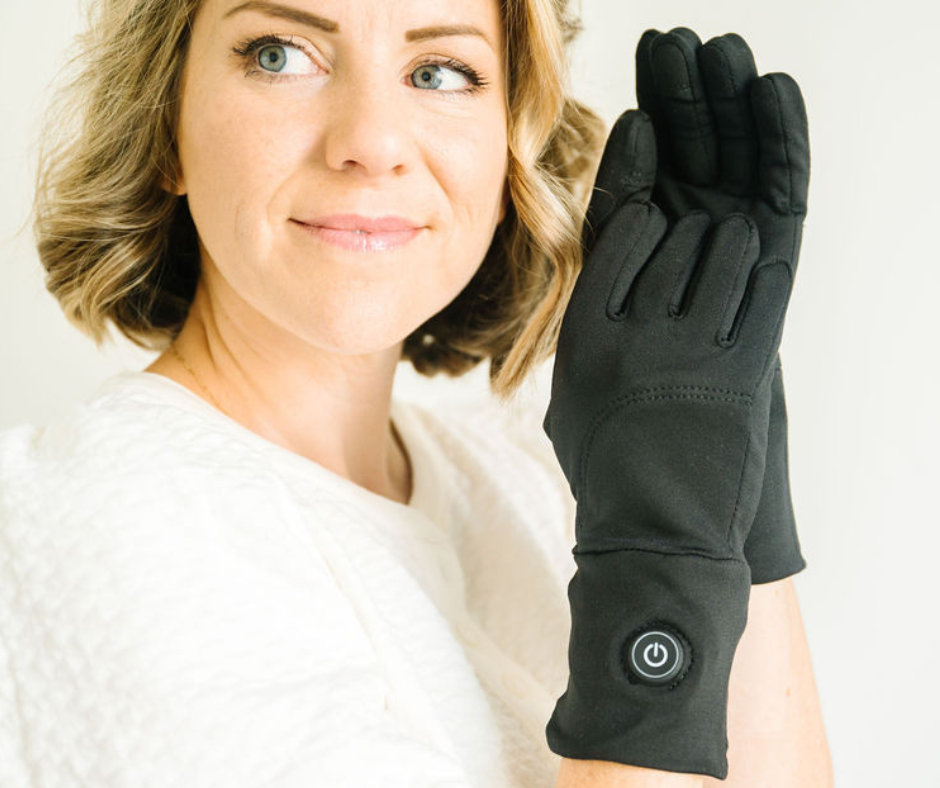 Sorry skiers, these are arthritis relief gloves
Skip the annoying hand-warmers and heating pads that keep you tethered to a wall — you've got a life to live.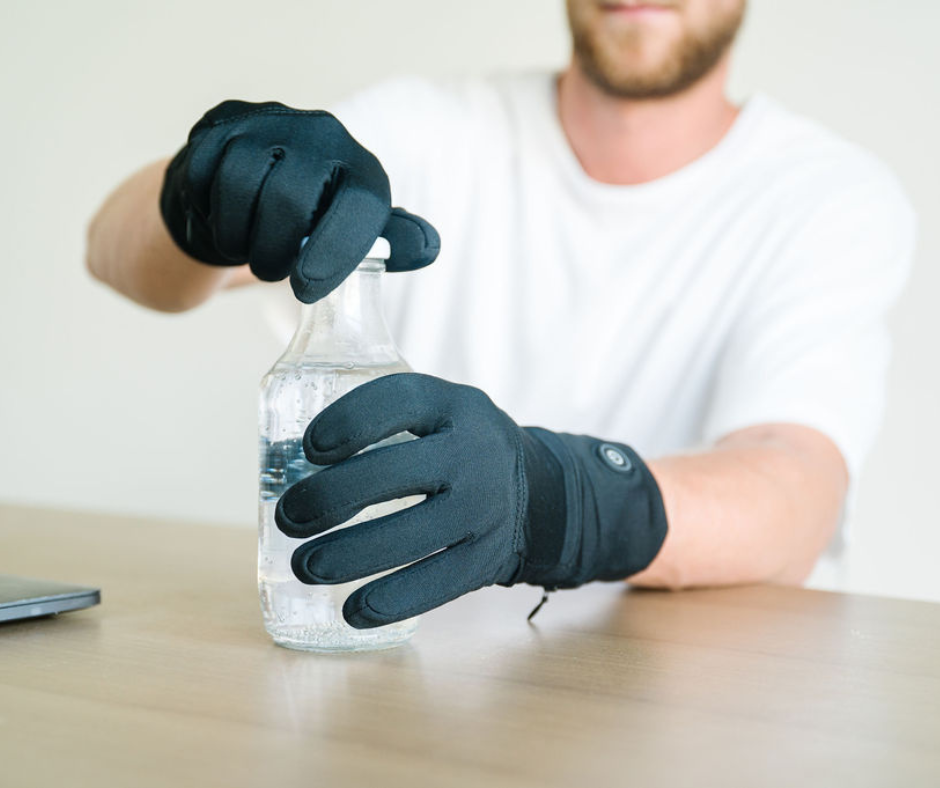 Finally, heated gloves for daily living
Other heated gloves are thick, bulky and made for outdoor sports. Toasty Touch Gloves don't rob you of your fine motor skills.
Our customers LOVE their gloves,
to say the least!
"Toasty Touch gloves are the most brilliant invention I have ever encountered! ... Thank you so much for developing such a revolutionary product."
— Jet D.
"My Toasty Touch gloves arrived in the mail last week and since then I have been absolutely delighted with them. I had been slightly skeptical about how much they would help, but have found them to be exactly as advertised - perhaps even better."
—John O.