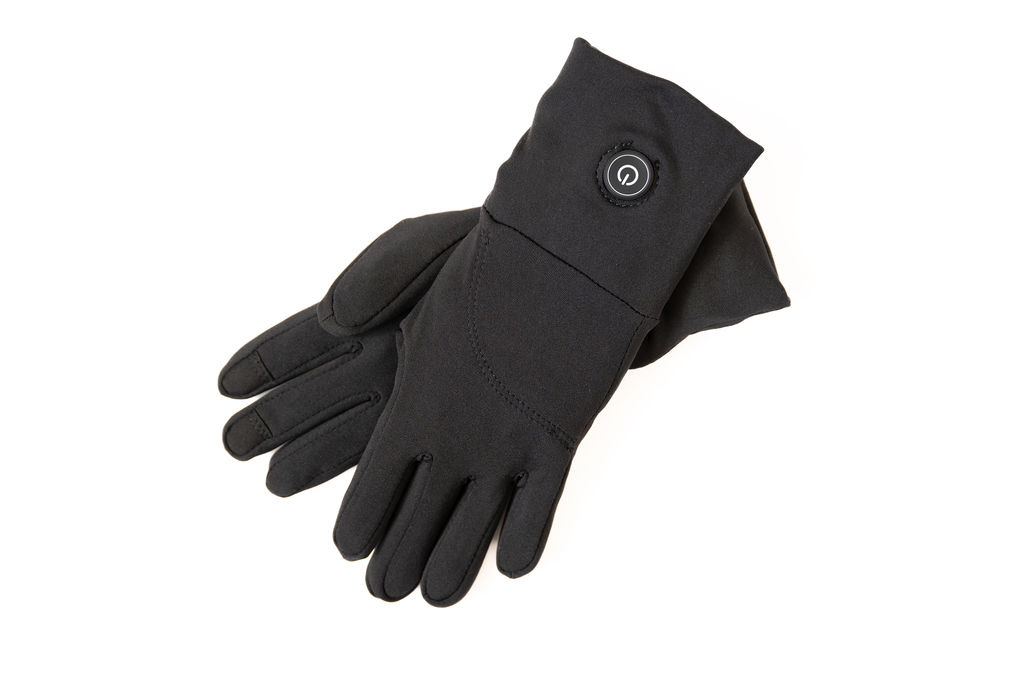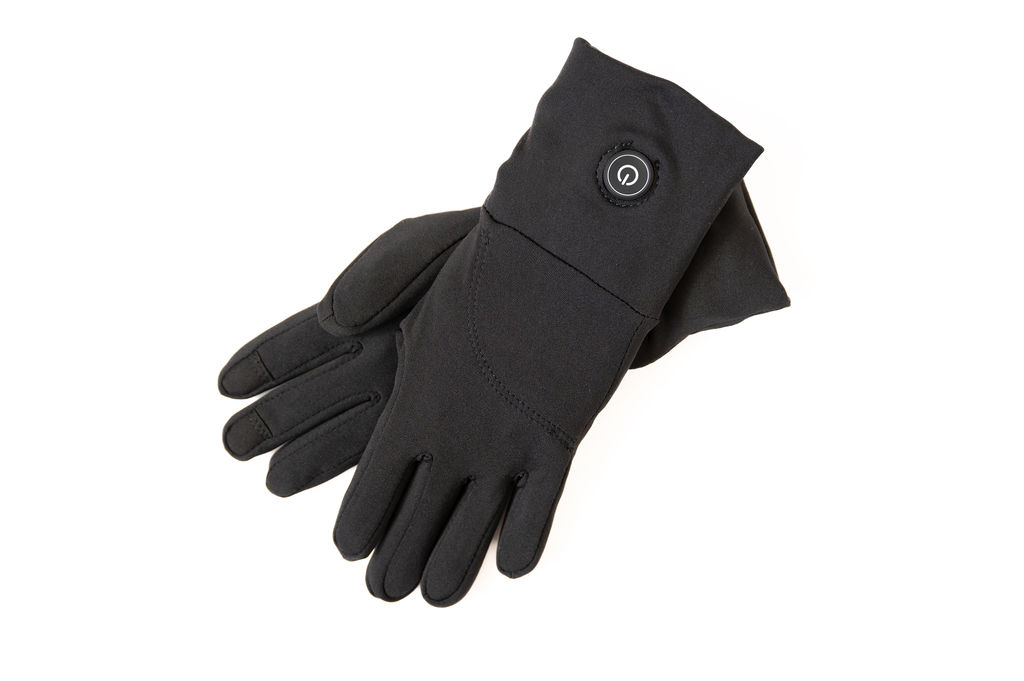 Ultra-thin heated gloves for the office
Workplaces are chilly! We're talking about offices, hospitals, malls, warehouses, schools, stores — all the indoor places where people punch the clock.
SHOP NOW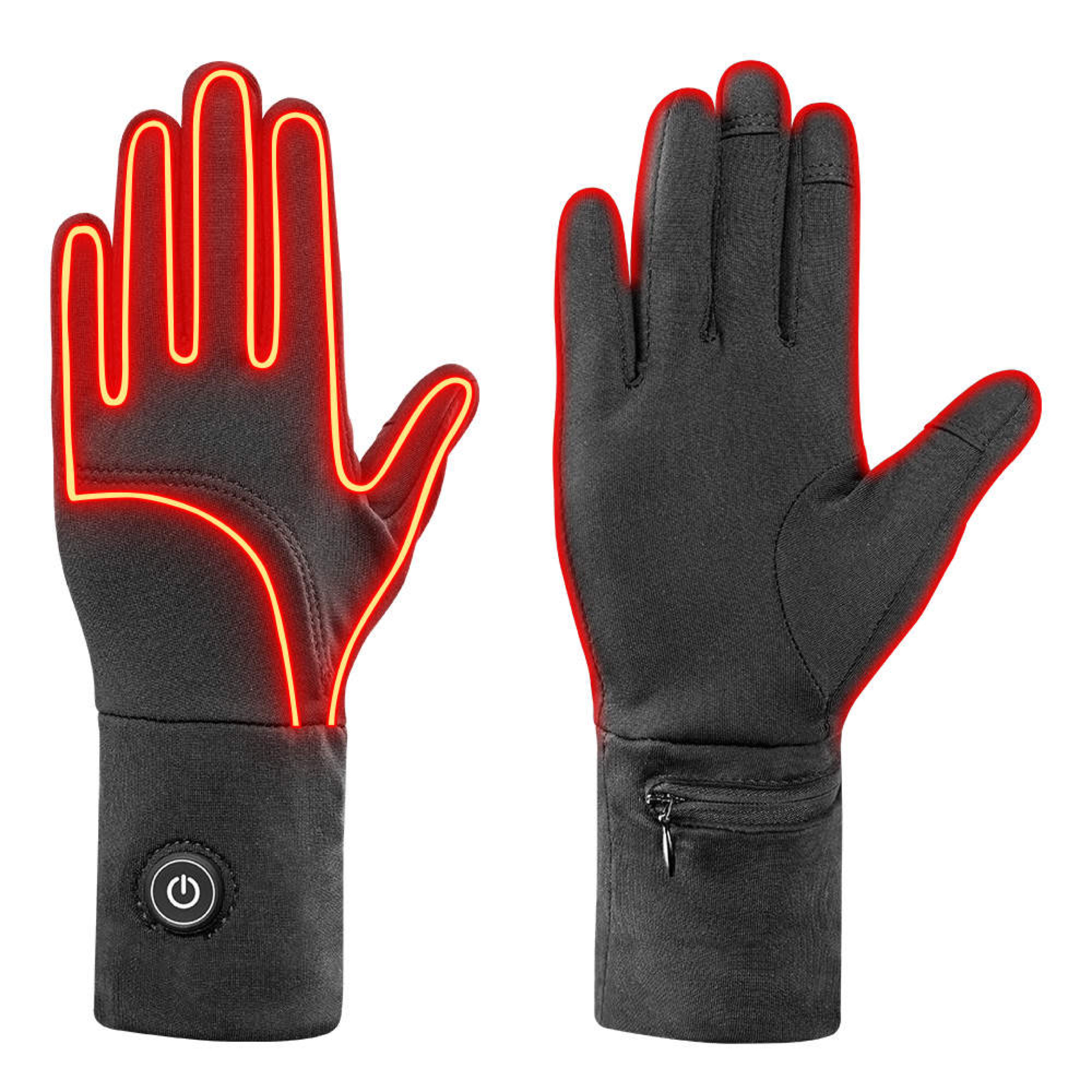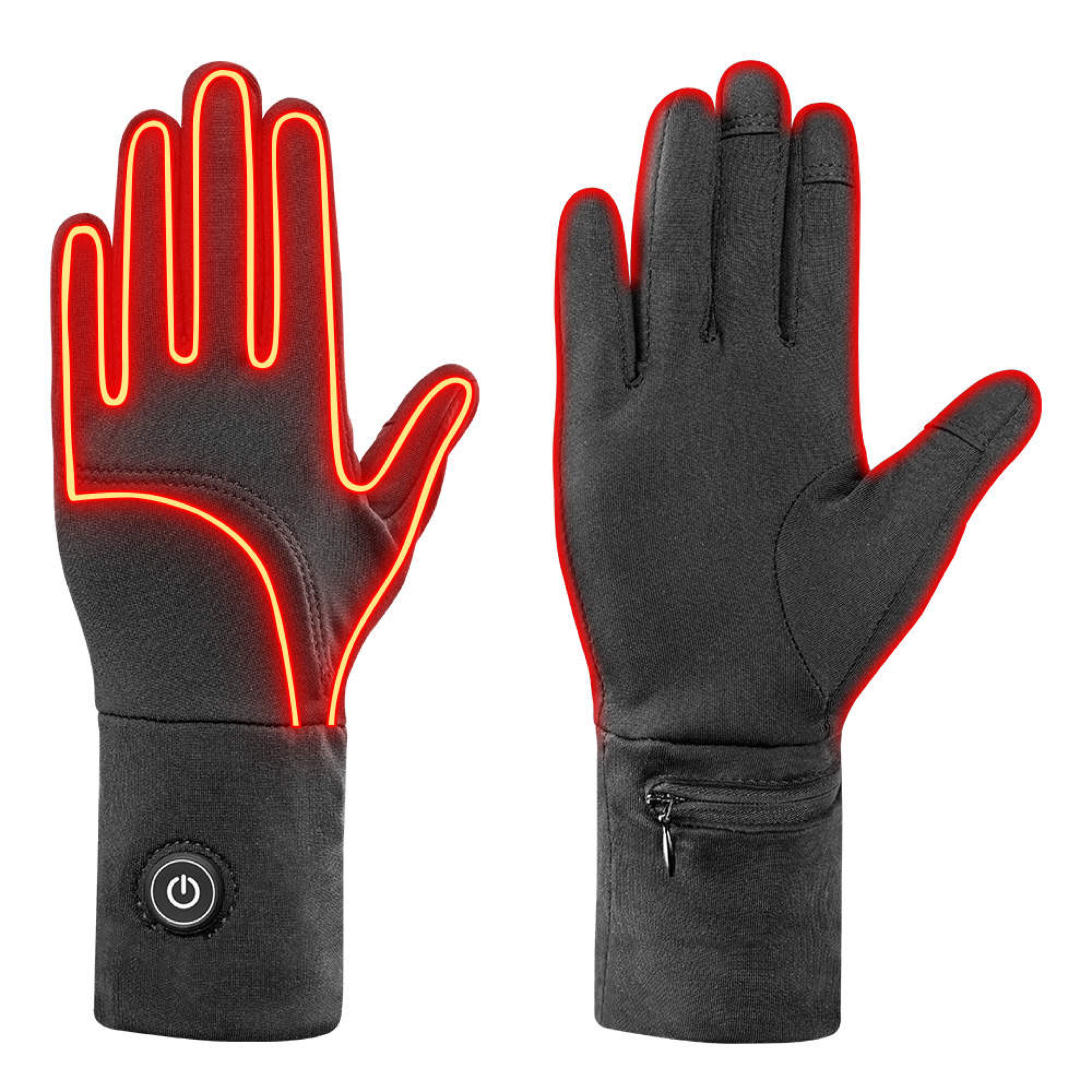 Heat all the way to your fingertips
Whether the AC is cranked too high or the heat's too low, your fingers are frigid. Toasty Touch keeps your fingers warm all the way to the tips, just like a warm bath.
SHOP NOW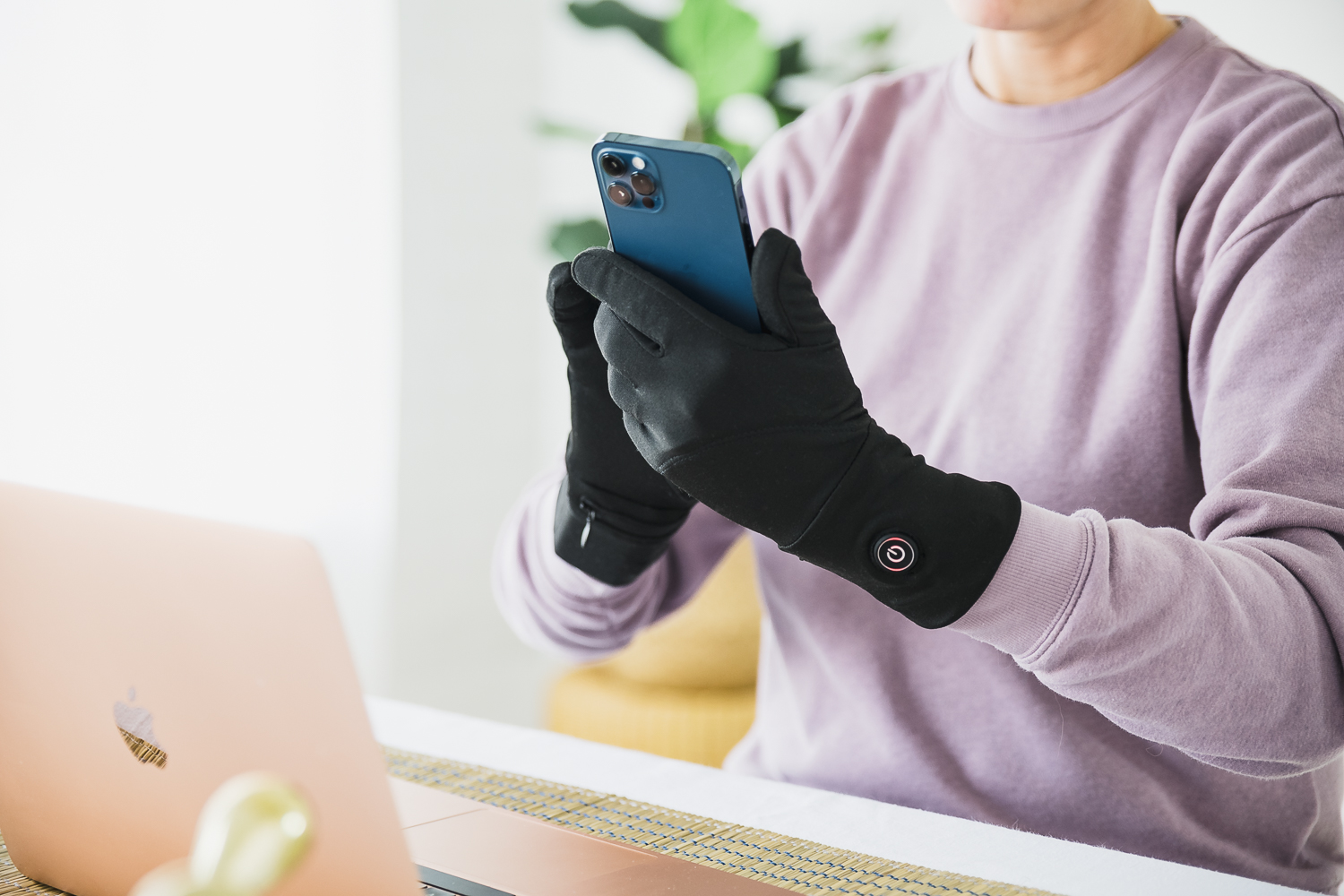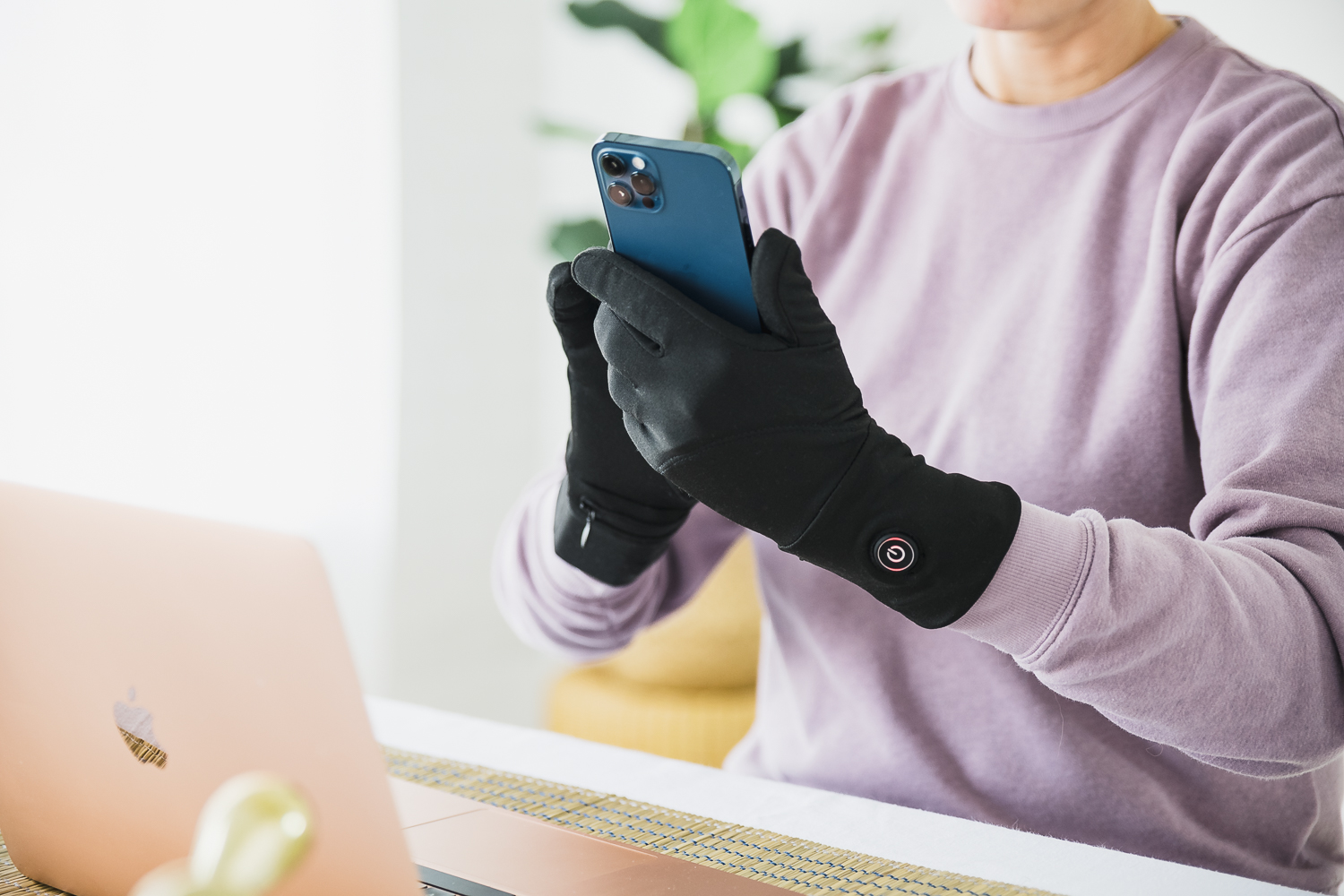 You will love these ultra-thin heated gloves
Especially if you're someone who tends to have cold hands already because of poor circulation, Raynaud's, lupus, diabetes, scleroderma, or umpteen other conditions.