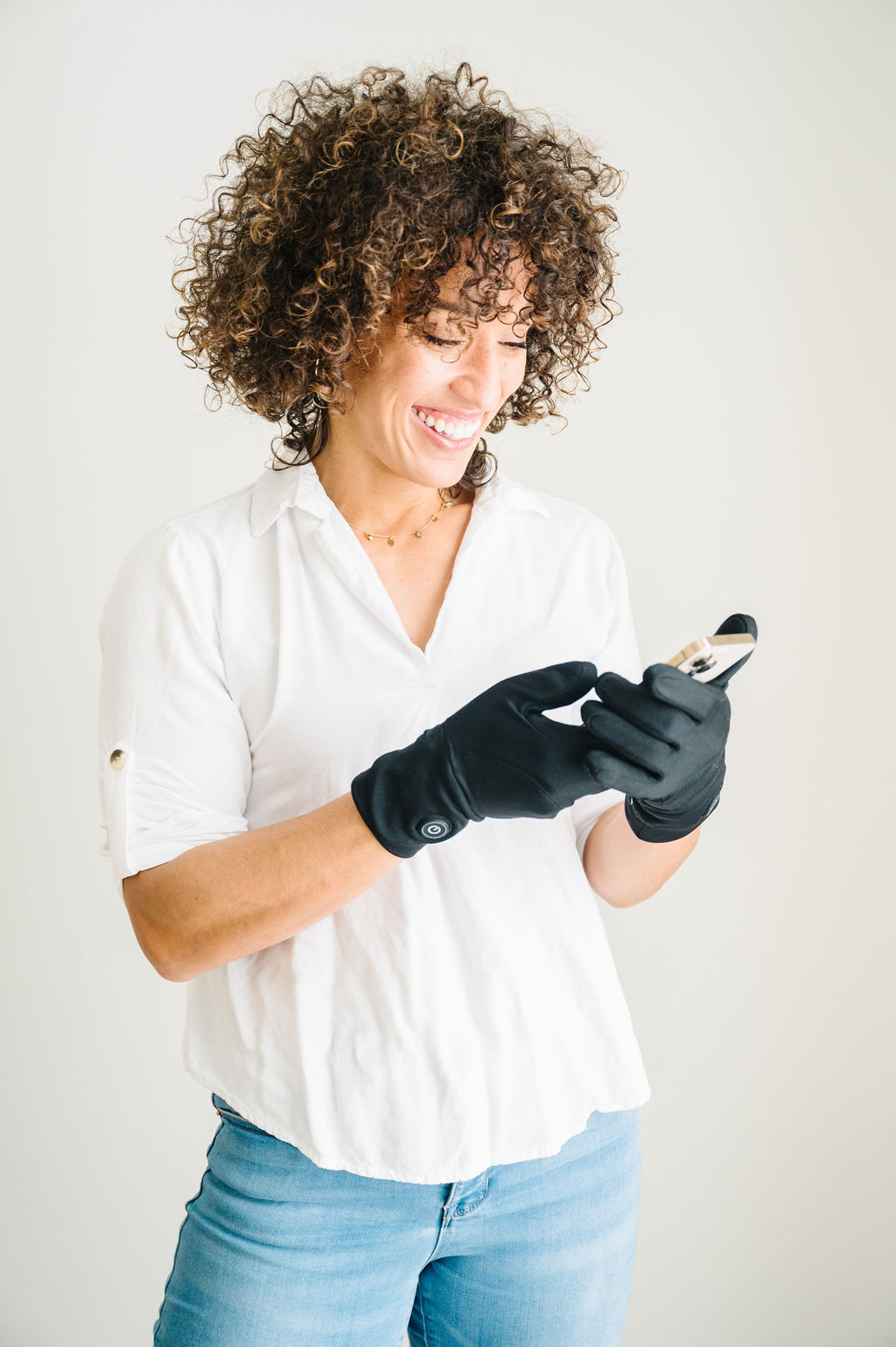 Australia Buzzing About Groundbreaking, New Solution for Cold Hands: Ultra Thin Heated Gloves
Winter is here! Now you can warm your hands and keep the world at your fingertips with Toasty Touch Ultra Thin Heated Gloves.


Made with premium materials and powered by rechargeable batteries, Toasty Touch gloves are relied on by people with cold hands all over the globe.


Many of our most dedicated Toasty Touch fans live in Australia and New Zealand, so we make sure every package is fully insured with Route package protection.
So, don't worry, get toasty, and see for youself why Toasty Touch gloves are the best, thinnest, and most loved heated gloves on the market. As always, be thrilled with your gloves or your money back!
Shop Toasty Touch Gloves
Toasty Touch Ultra Thin Heated gloves are a game changer for people with Raynaud's syndrome, mail carriers, factory workers... anyone who wants warm hands in seconds for hours without trapping their hands in bulky gloves.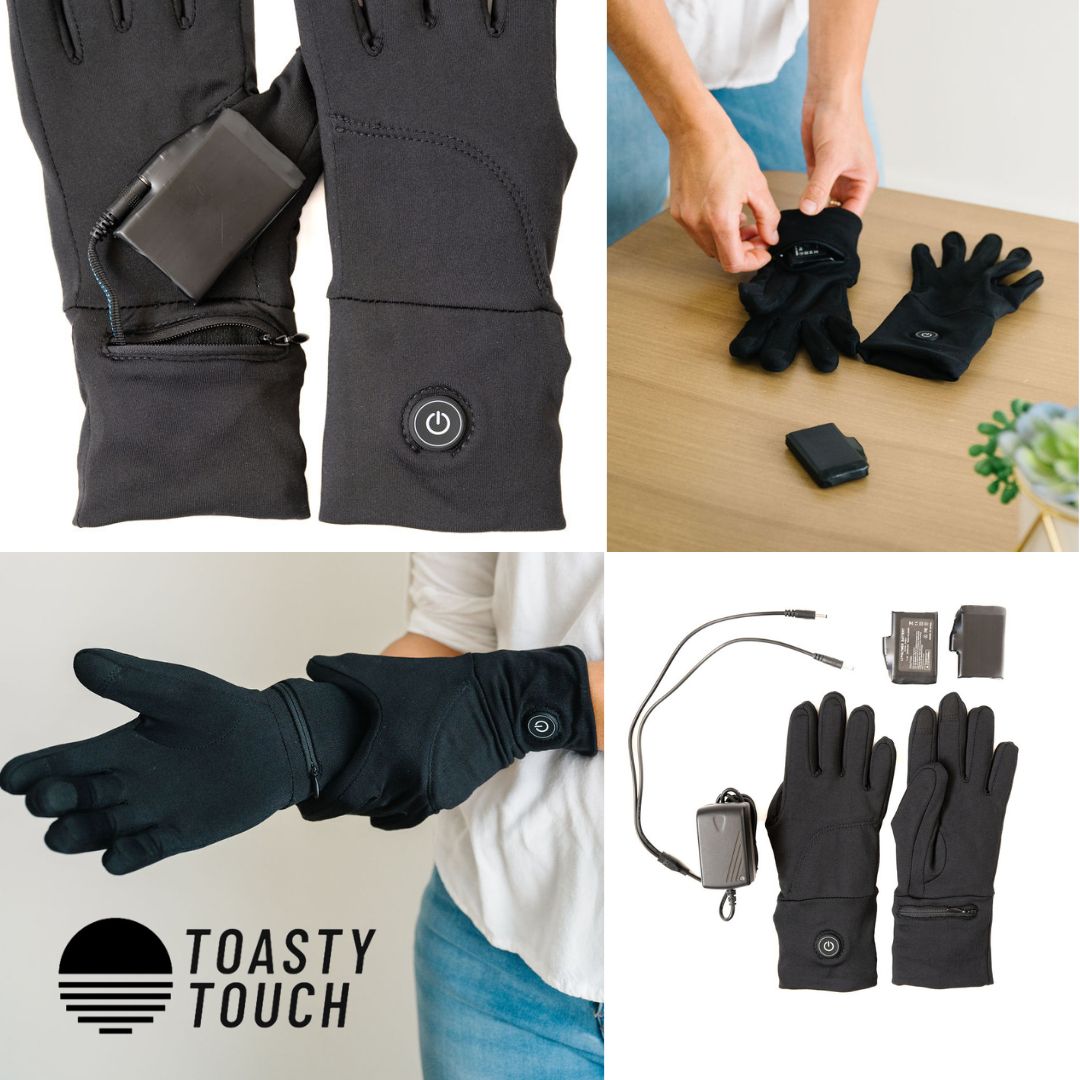 The Perfect Thin Heated Gloves for Raynaud's Disease, Arthritis, Scleroderma & Cold Hands
Toasty Touch Ultra Thin Heated Gloves are powered by easy-to-use, rechargeable batteries that last up to six hours and are made with our unique, durable, extra comfortable, premium Lycra blend that our customers LOVE.


"The gloves fit on like a second layer of skin, but just warmer. The fitting guide on the website is also perfect. I whole heartedly recommend the gloves and Toasty Touch for their amazing customer service."

— Nanvit M.
Australia
Get Thin Heated Gloves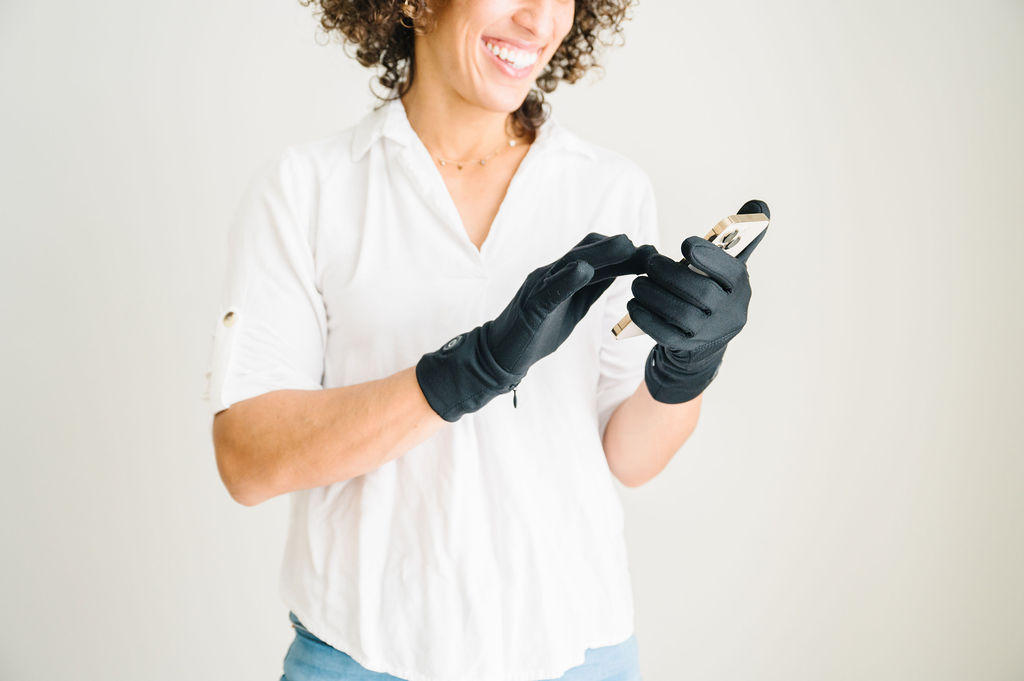 People with Cold Hands LOVE their Ultra Thin Heated Gloves
Our gloves are insured with Route package protection at no extra charge. Your order is protected if it gets lost, stolen or damaged in transit.
Get Thin Heated Gloves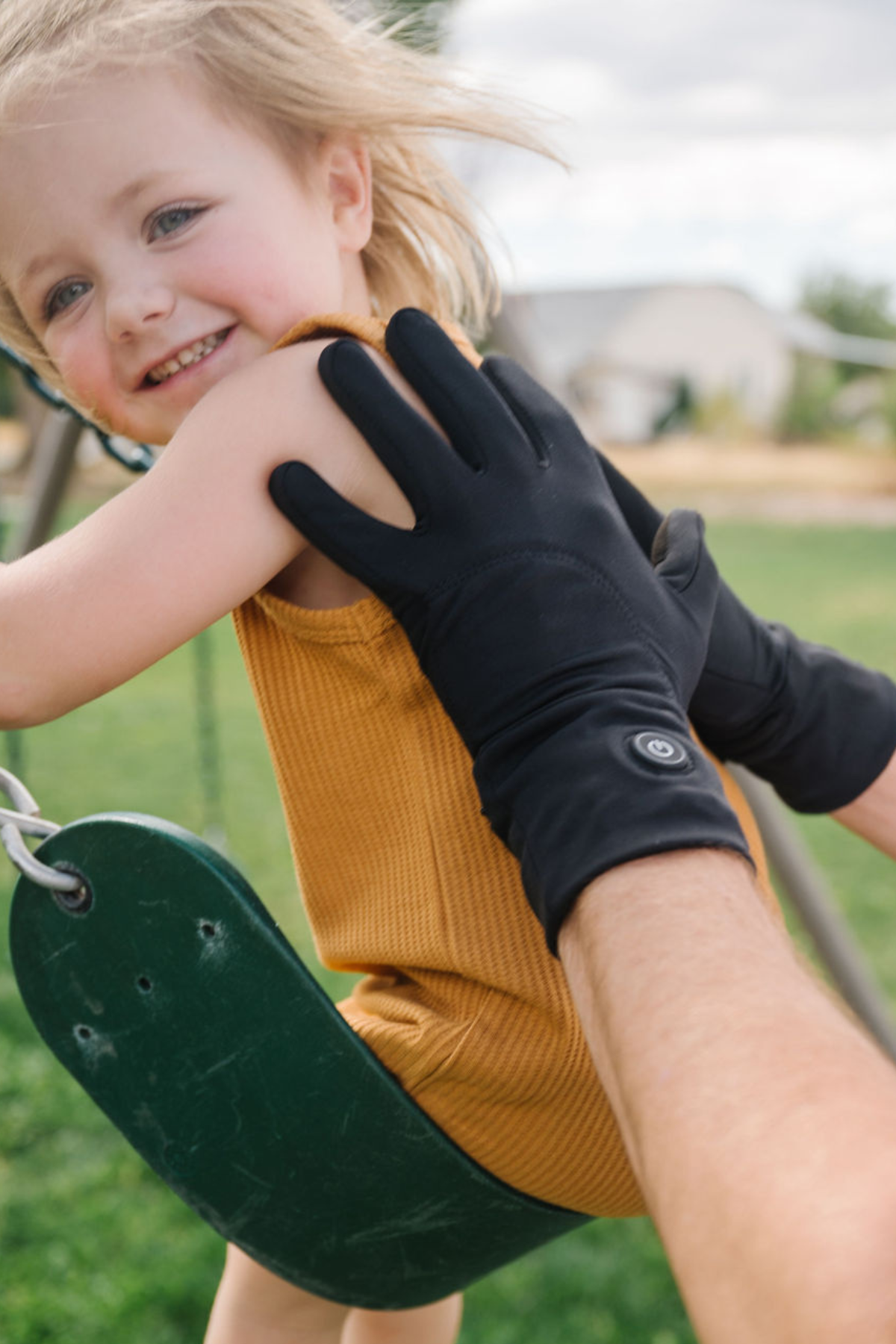 Warm Your Fingers In Seconds For Hours With Thin Heated Gloves
"My Toasty Touch gloves arrived in the mail last week and since then I have been absolutely delighted with them. I had been slightly sceptical about how much they would help, but have found them to be exactly as advertised - perhaps even better. Anyway, no more white, numb fingers! Thank you for getting them all the way to New Zealand!"
— John O.
New Zealand

"I am so grateful I found these amazing gloves via a Facebook Raynaud's group and I am sooooo impressed. I love them. So far I have had no flare ups of my Raynaud's and usually I can have 20 plus a day. It's the afternoon and I have not had 1. I have scleroderma and Raynaud's for the past 10 years battling hard and these gloves have given me another lease on life. I can still write, use my phone etc etc. I cannot express how much these gloves have changed my life."

— Kelly J.
New Zealand
Shop Toasty Touch Gloves
"I've been waiting for these gloves to be created." —Kathryn B.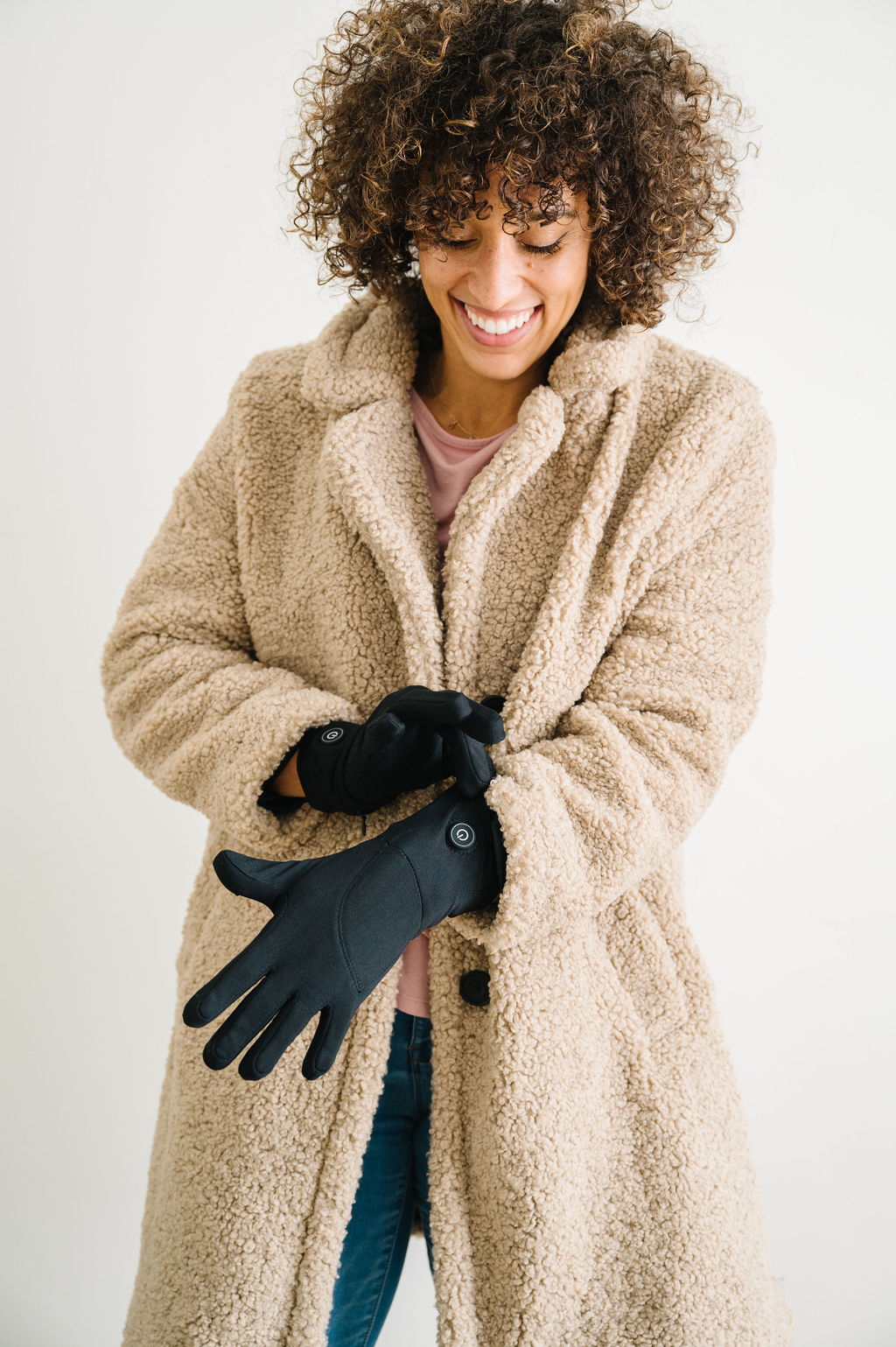 Created by a Raynaud's syndrome warrior who could never find heated gloves thin enough for everyday living.