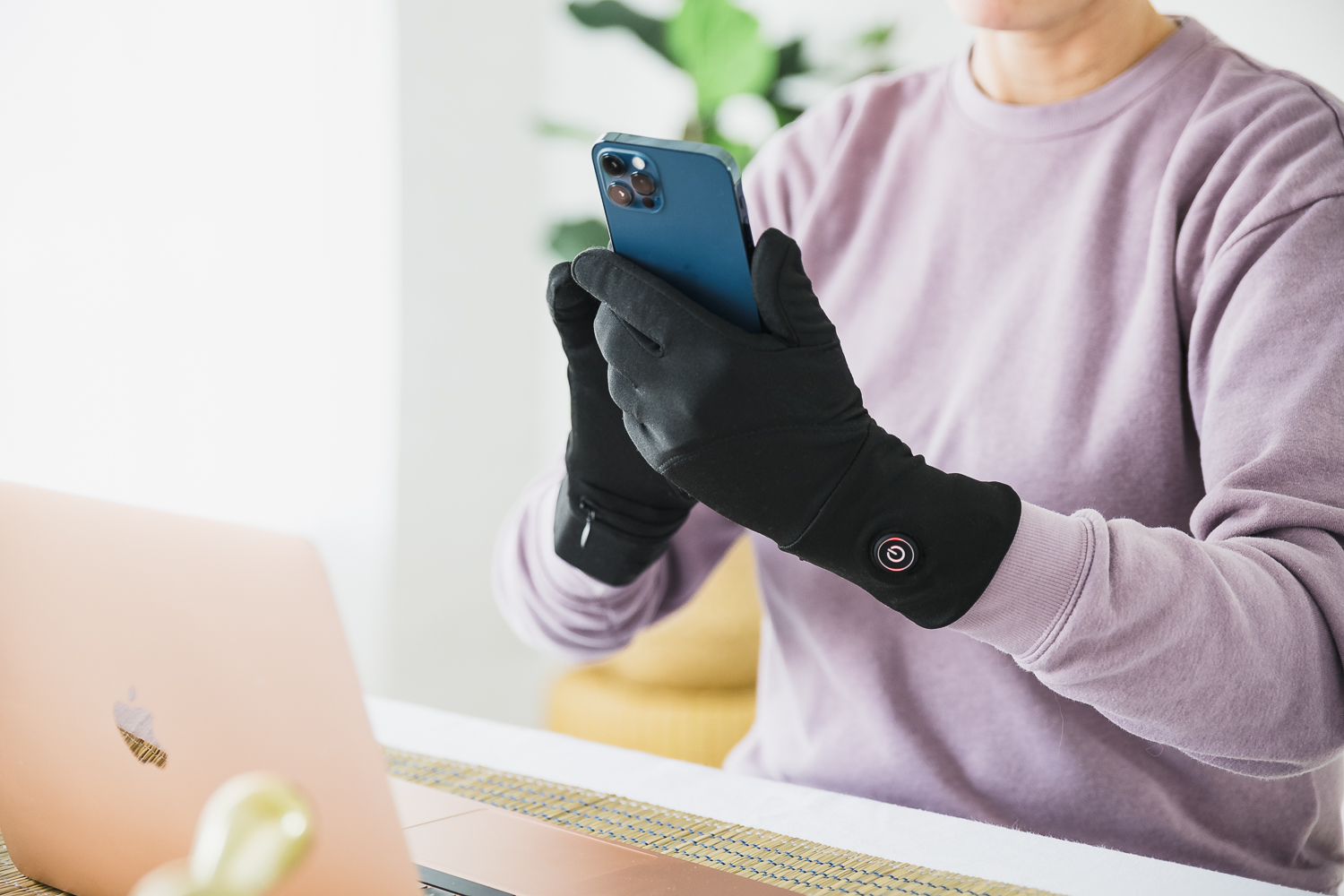 Finally, heated gloves made specifically for Raynaud's
We see you. You don't want bulky heated ski gloves. You want to stay warm and keep your dexterity.
Shop heated gloves
You want to live your life without Raynaud's flare-ups.
Now you can with Toasty Touch gloves.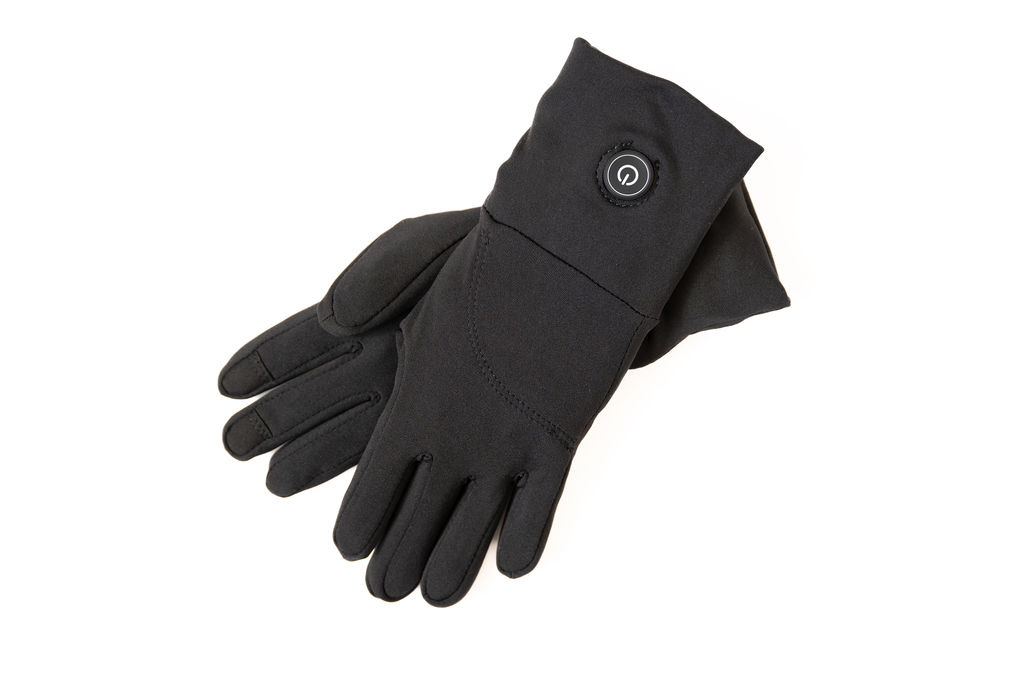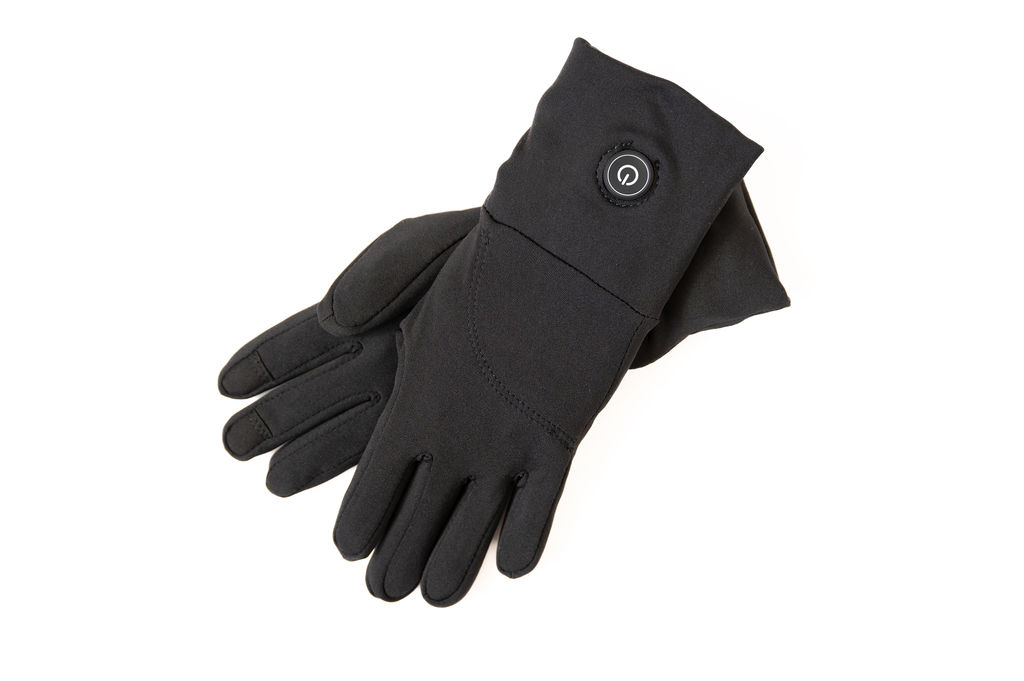 Ultra-Thin Heated Gloves for the rugged indoors.
Our Ultra-Thin Heated Gloves are touchscreen and typing friendly. Find out why our customers are raving about this much-needed and game-changing innovation for chronically cold hands.
Shop gloves now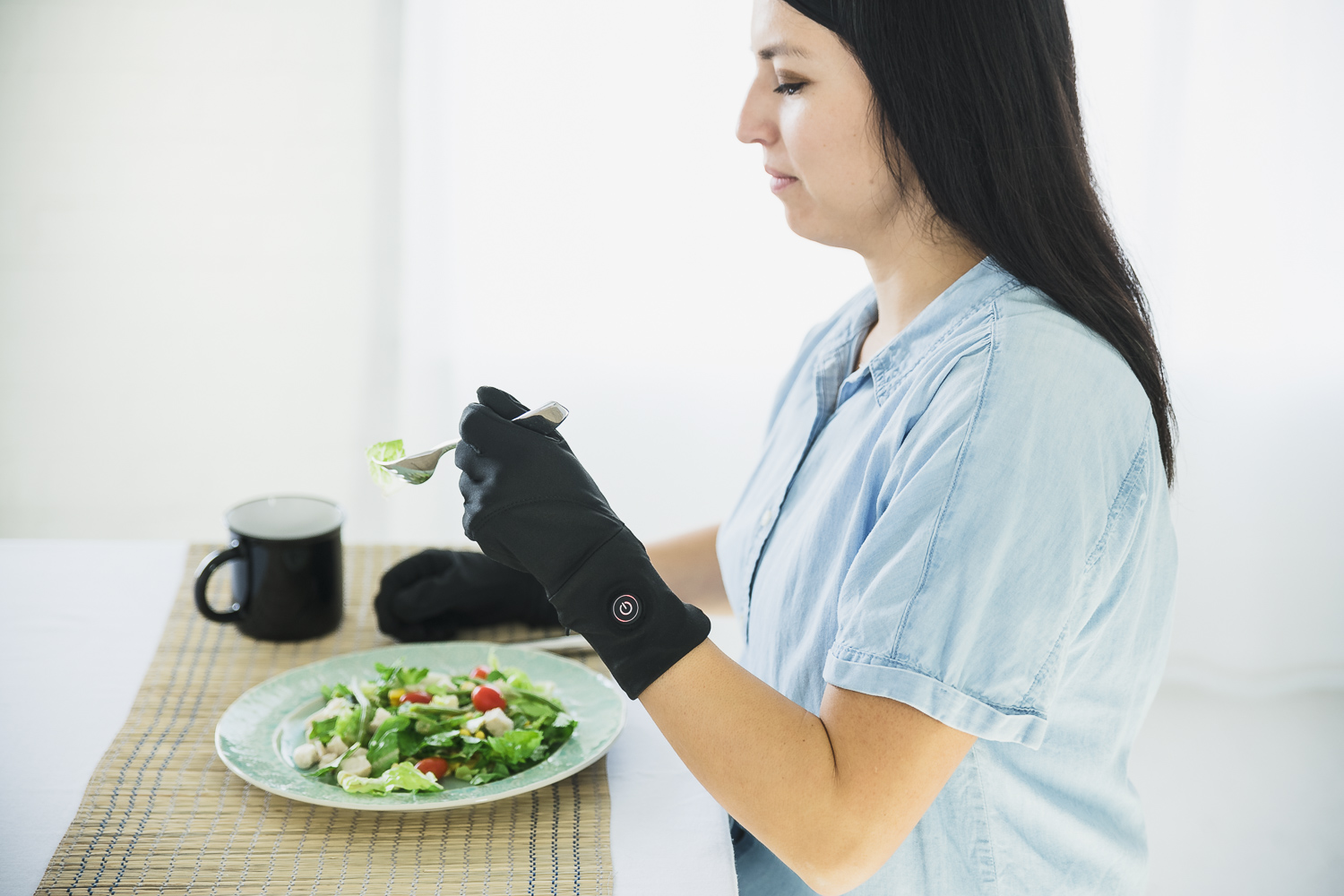 "I cannot express how much these gloves have changed my life and it's only been one day. They are literally life savers for me." - Kelly J.
Our gloves give you a thin layer of soothing heat that's perfect for cold hands from Raynaud's, diabetes, arthritis, Sjogren's, CREST syndrome and more.
Shop gloves now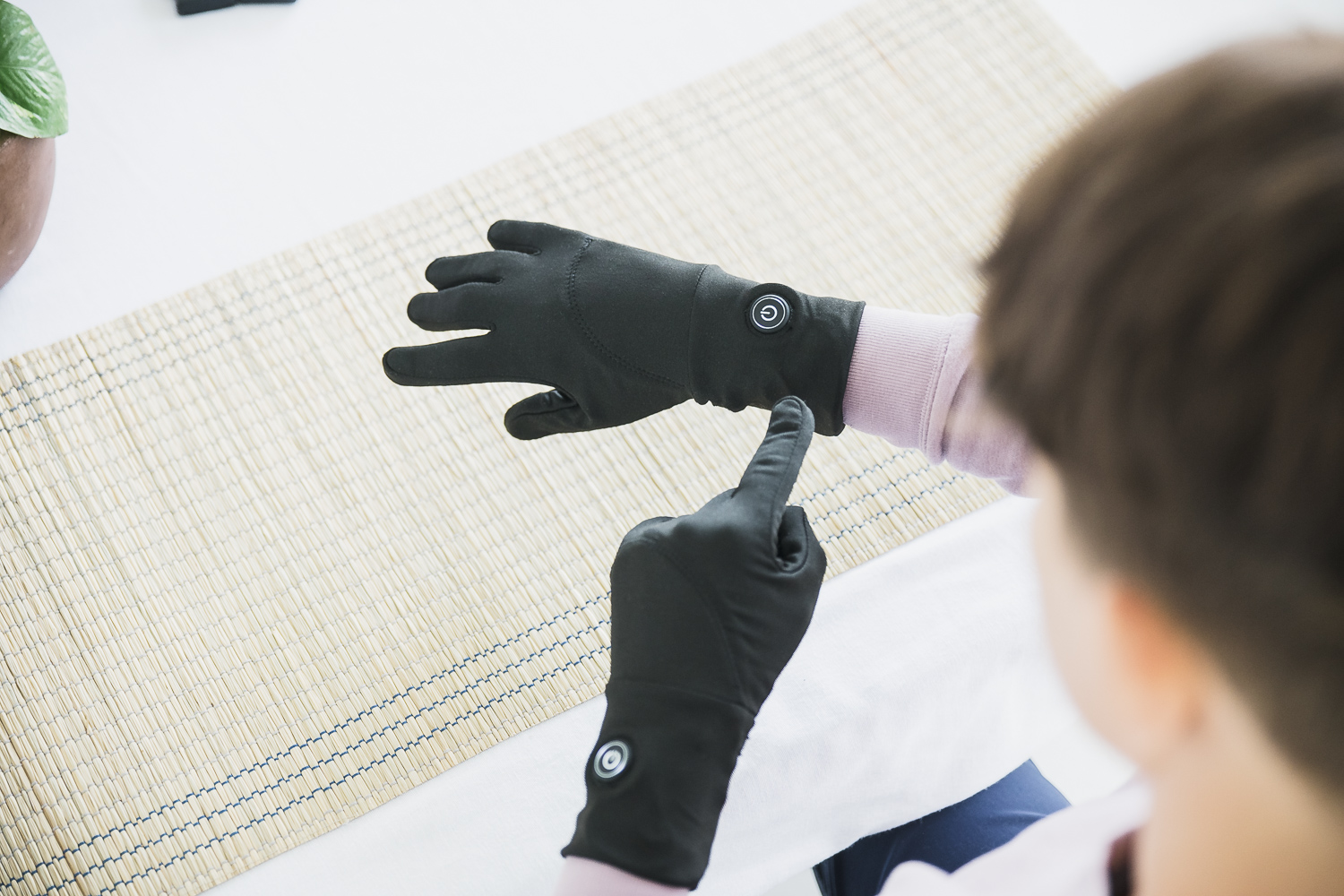 "The gloves work perfectly and have made an amazing difference to my Raynaud's in cold conditions. They are well made and I would recommend them to anyone looking at them." - Jeff M.
We ship our gloves all over the world!
Shop gloves now
"No more white, numb fingers!" - John O.
Made with super-premium, durable, and buttery-soft Lycra, you can use your Toasty Touch gloves to type an email or text a friend.
Shop gloves now