Sizing Guide
Find your perfect Toasty fit
Step 1: Measure your hand
First, determine the circumference of your hand. Measure your writing hand at its widest point, excluding the thumb, with a measuring tape (refer to the illustration).
- Extra Small: 6.0"-6.5" (15.2cm-16.5cm)
- Small: 6.5"-7.5" (16.5cm-19cm)
- Medium: 7.5"-8.5" (19cm-21.5cm)
- Large: 8.5"-9.0" (21.5cm-22.8cm)
- Extra Large: 9.0"-9.5" (22.8cm-25cm)

Step 2. Measure your finger length
Measure from the base of your finger to the fingertip.
Finger length guide
Step 3. Time to get Toasty!
Now that you know your size, it's time to buy your ultra thin heated gloves! Check out our reviews page and see for yourself why customers are calling Toasty Touch gloves "game changers" for cold hands.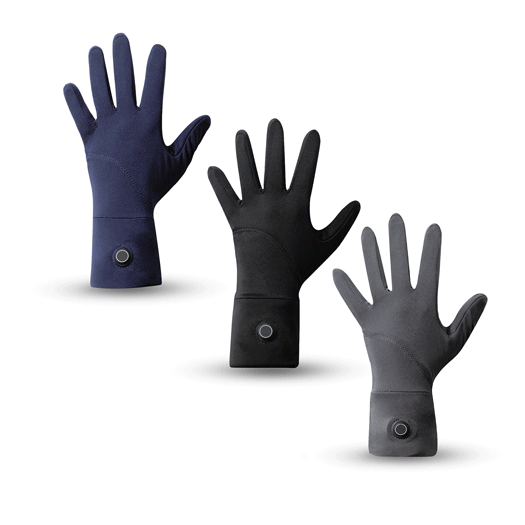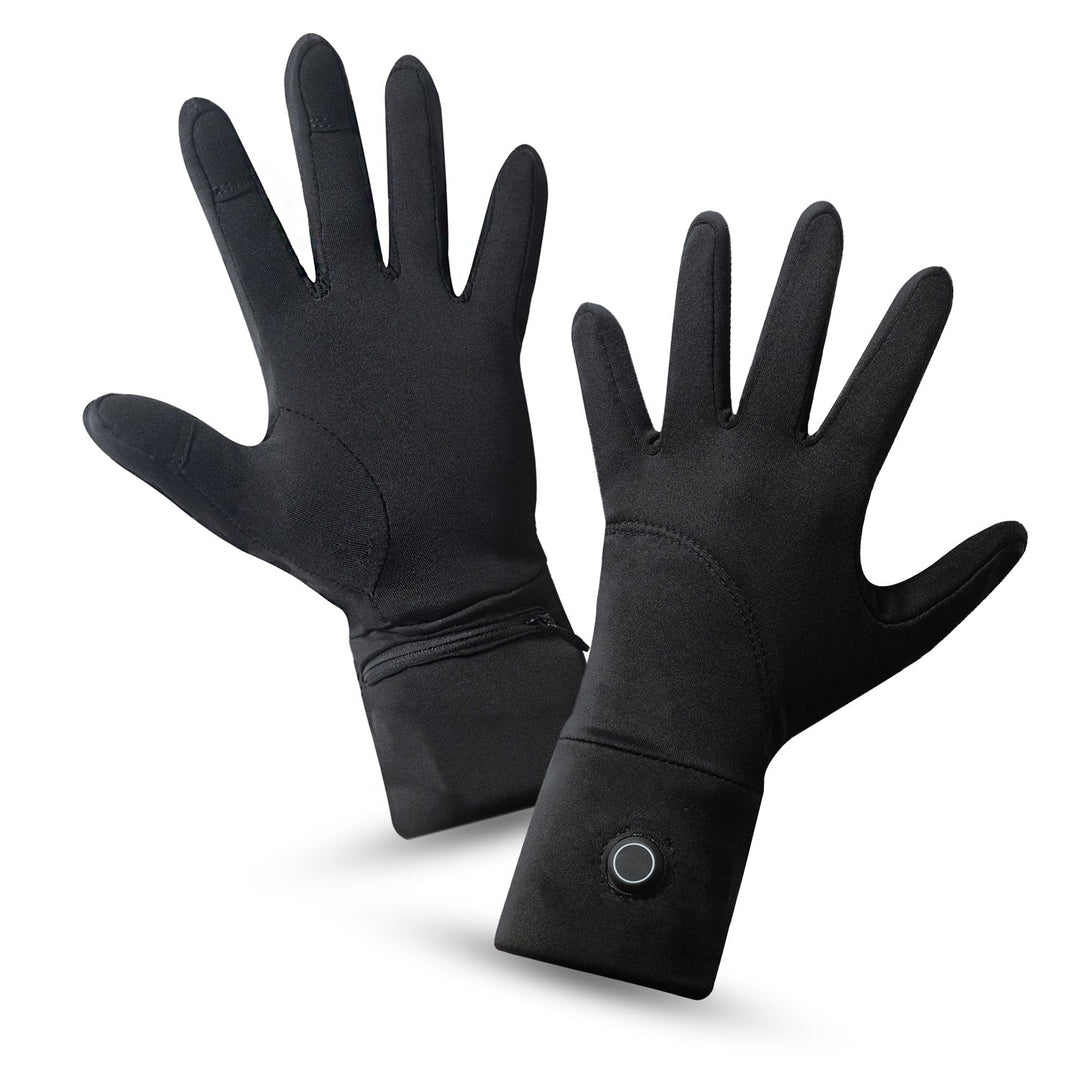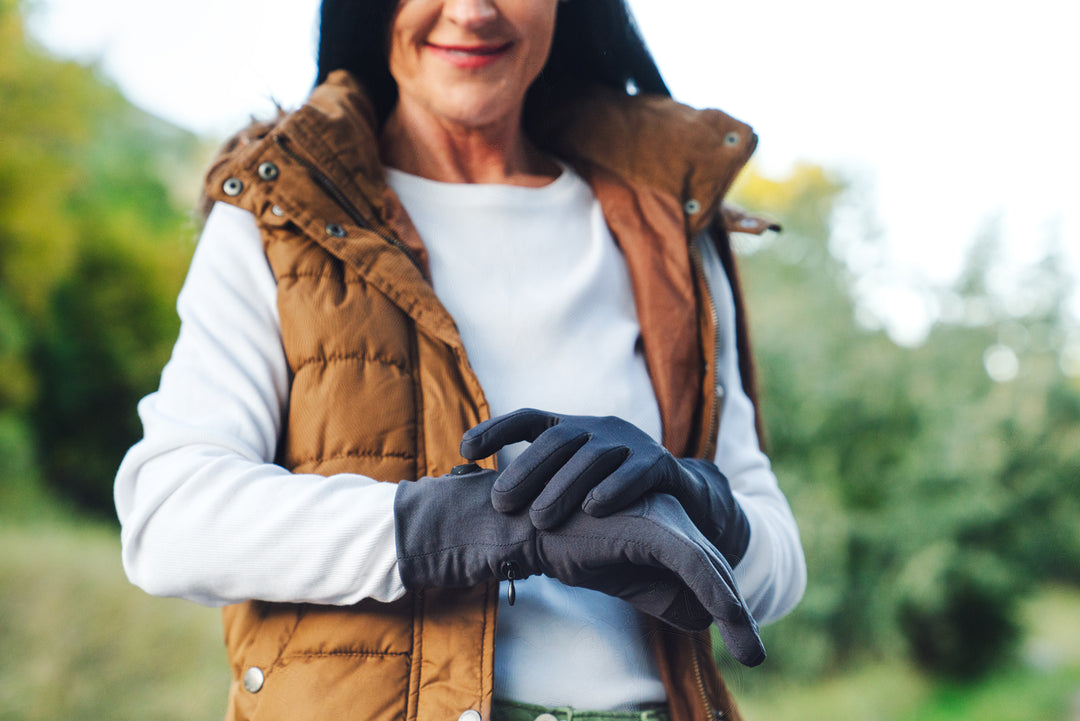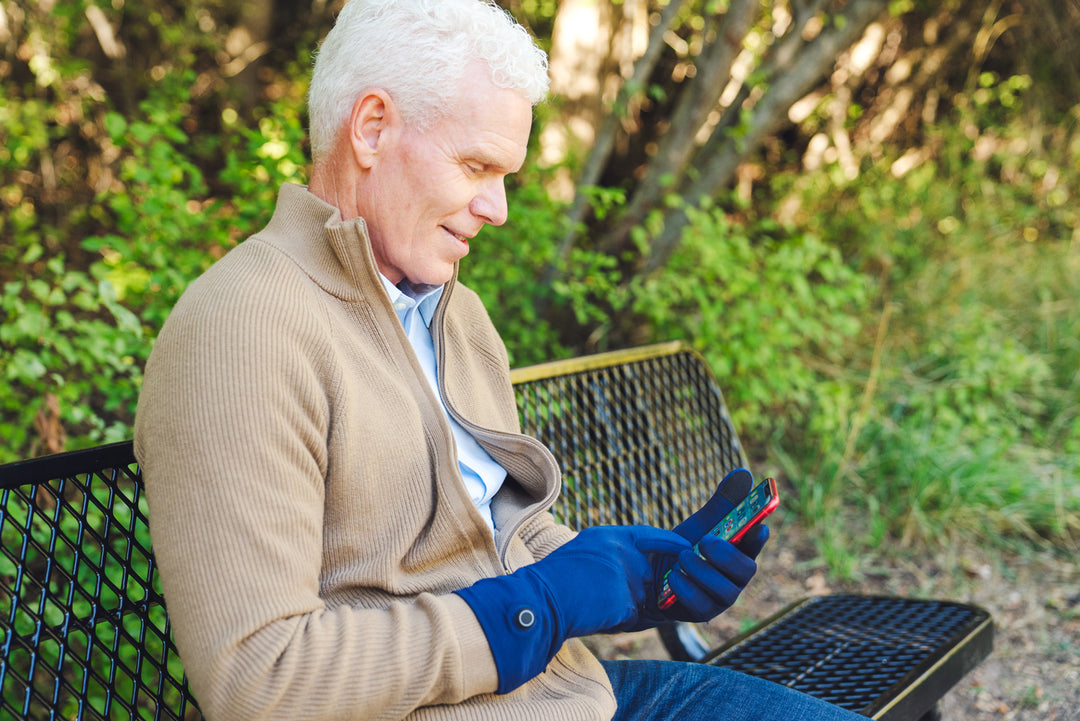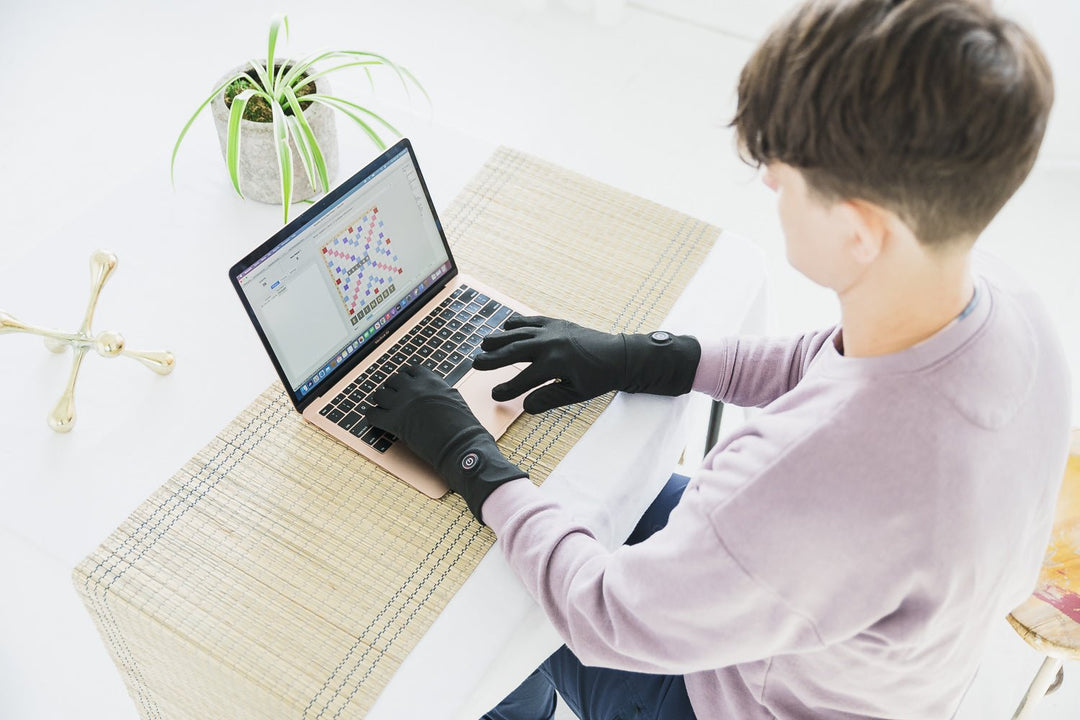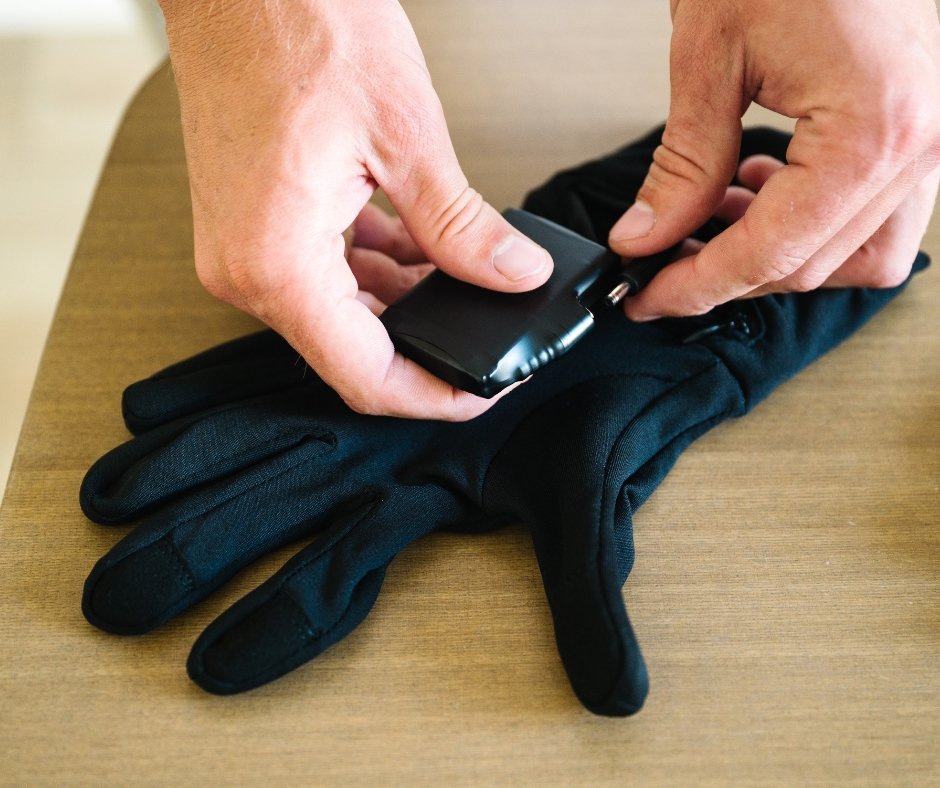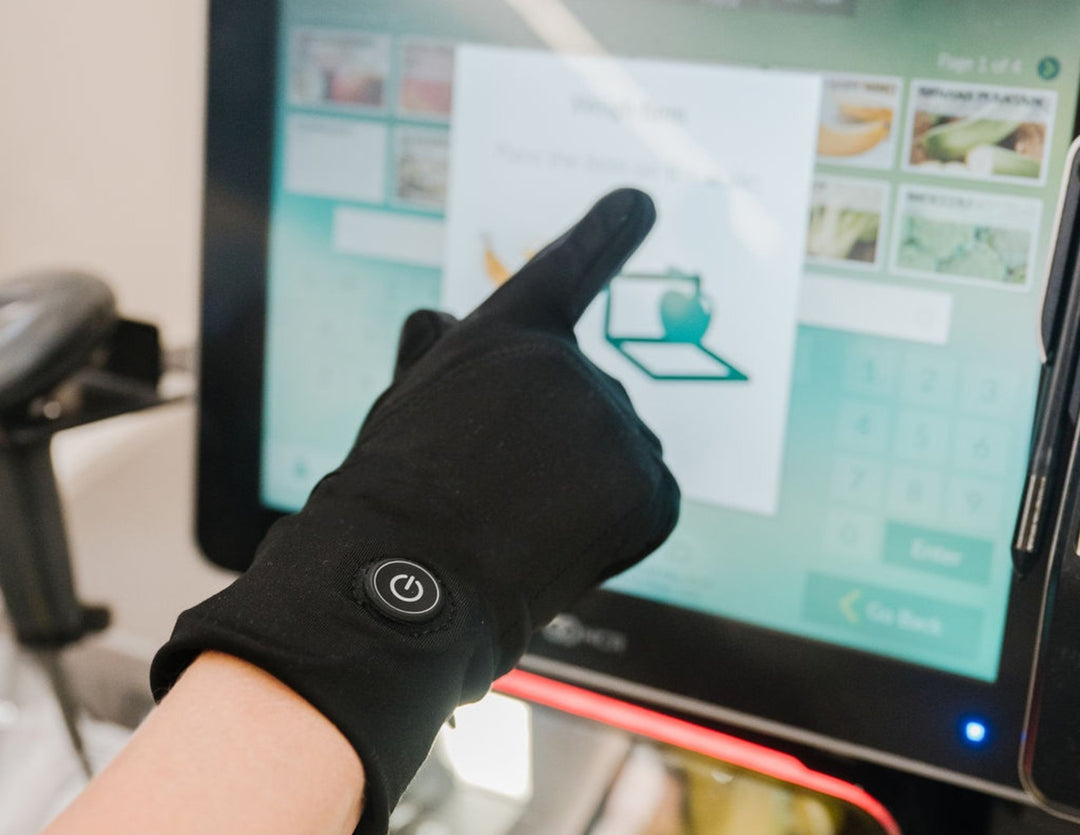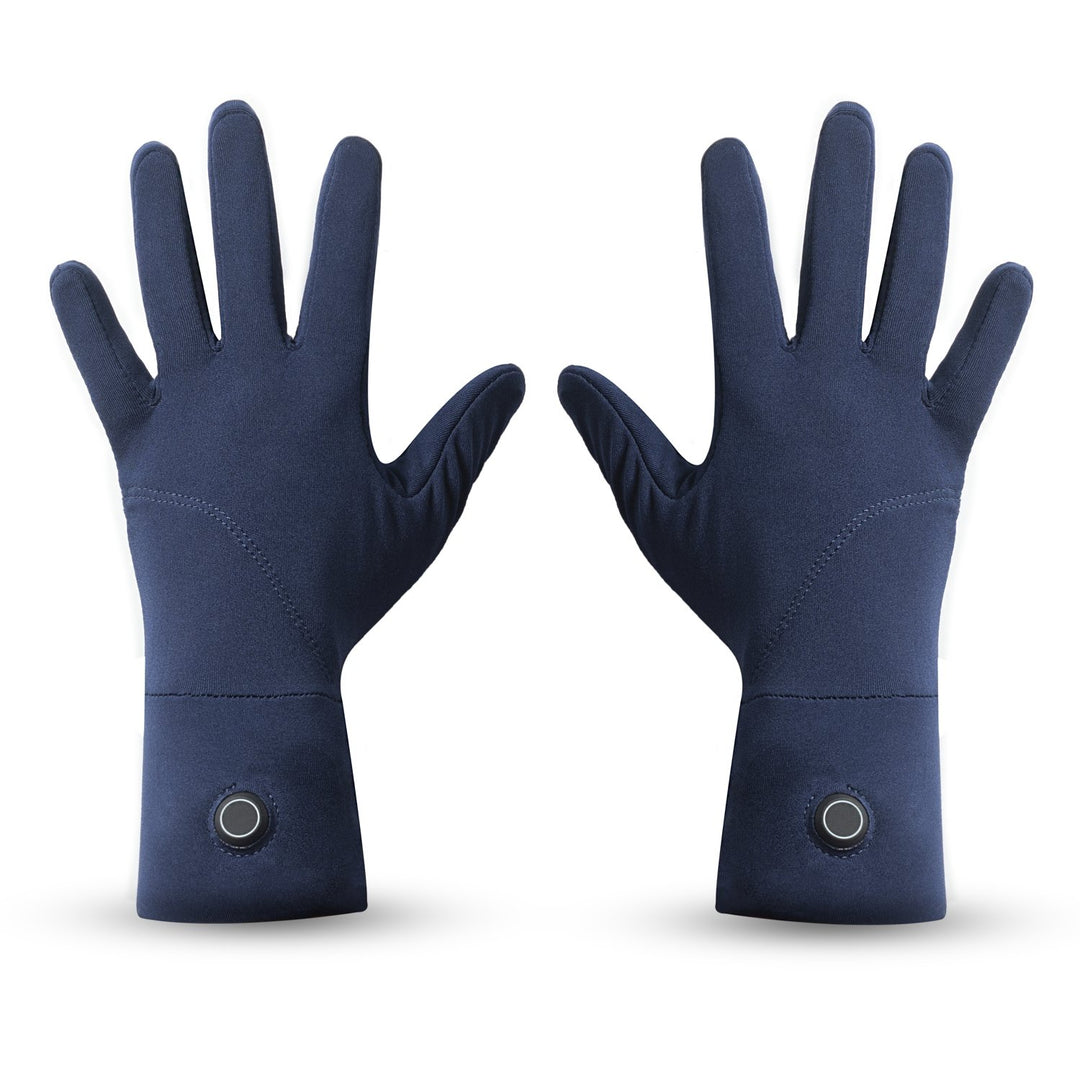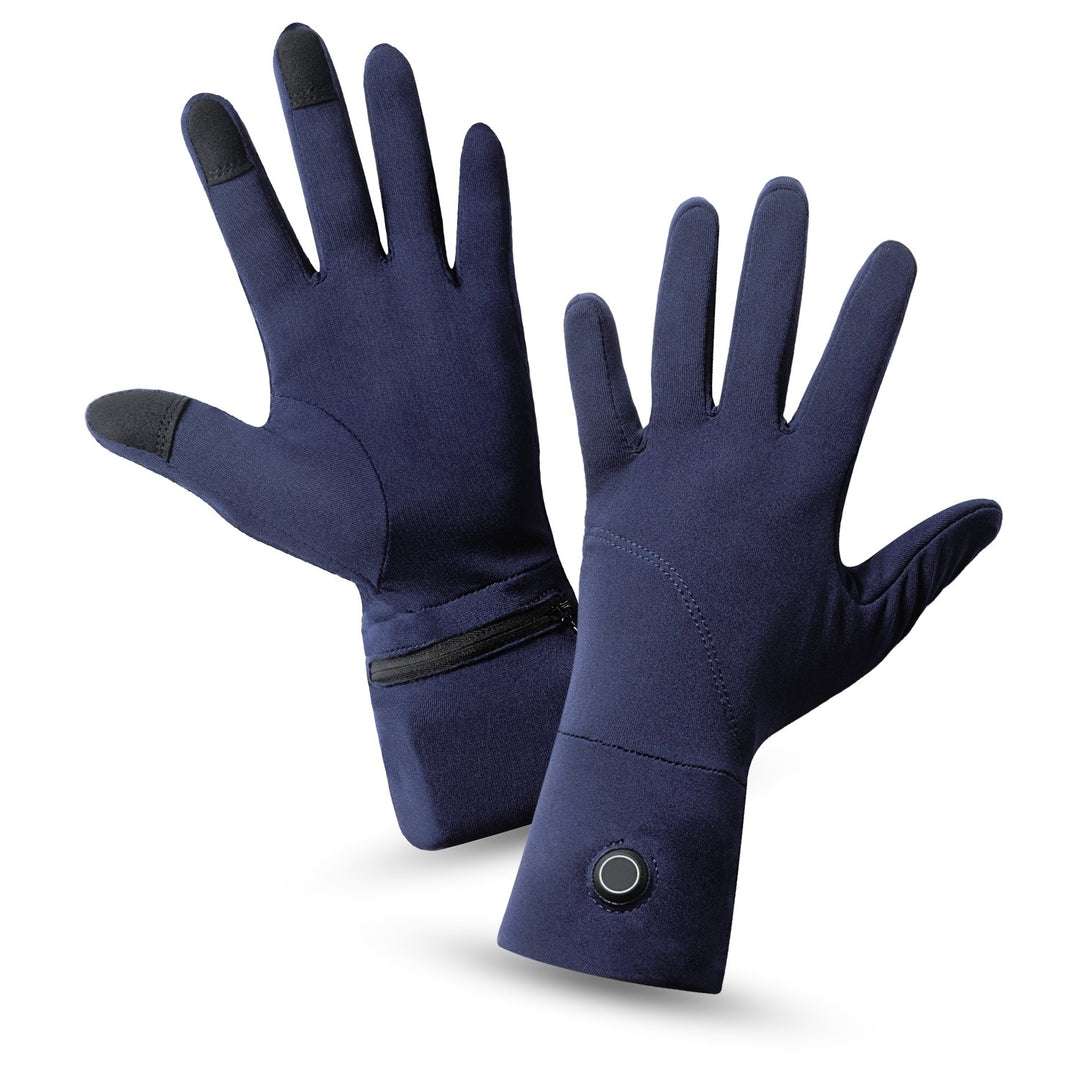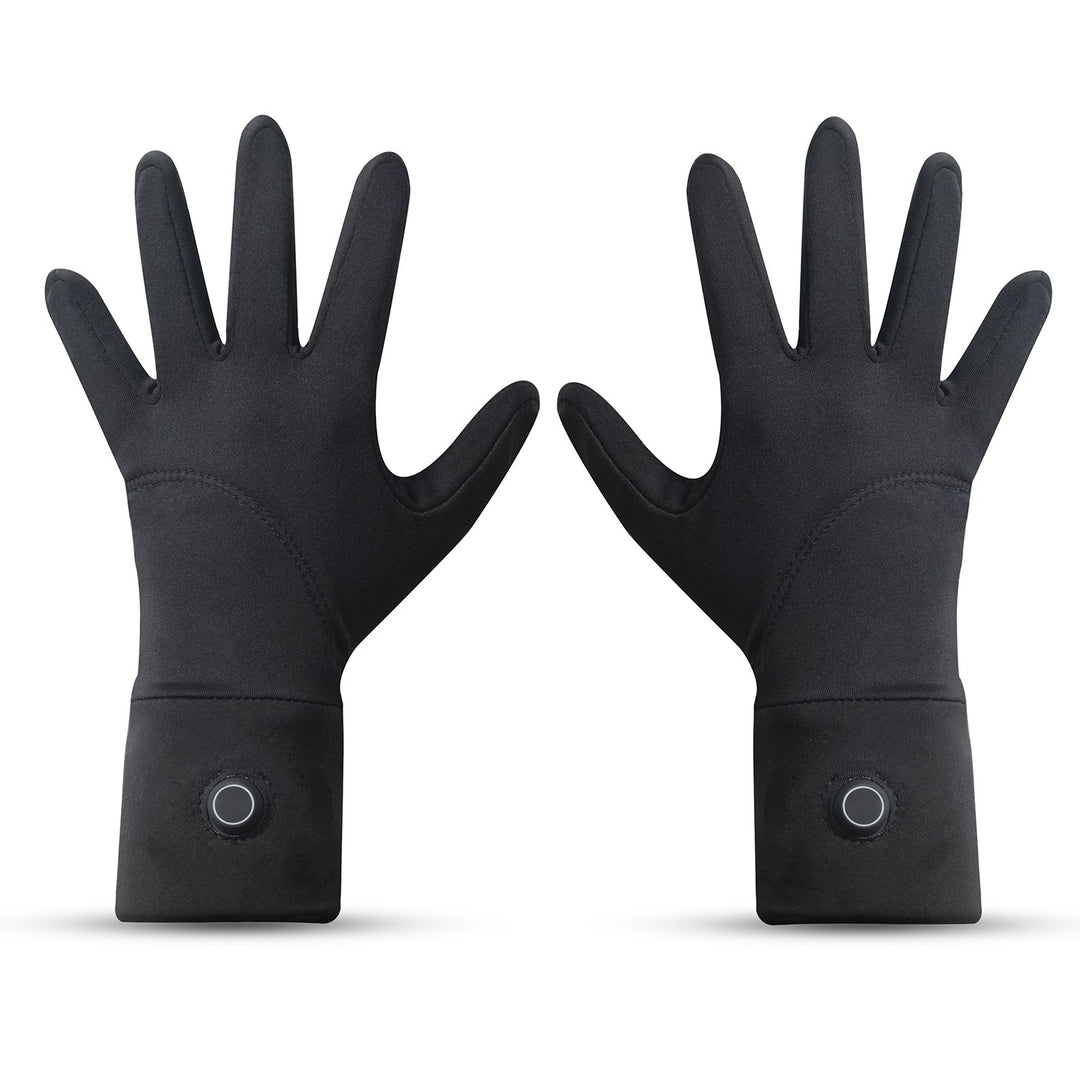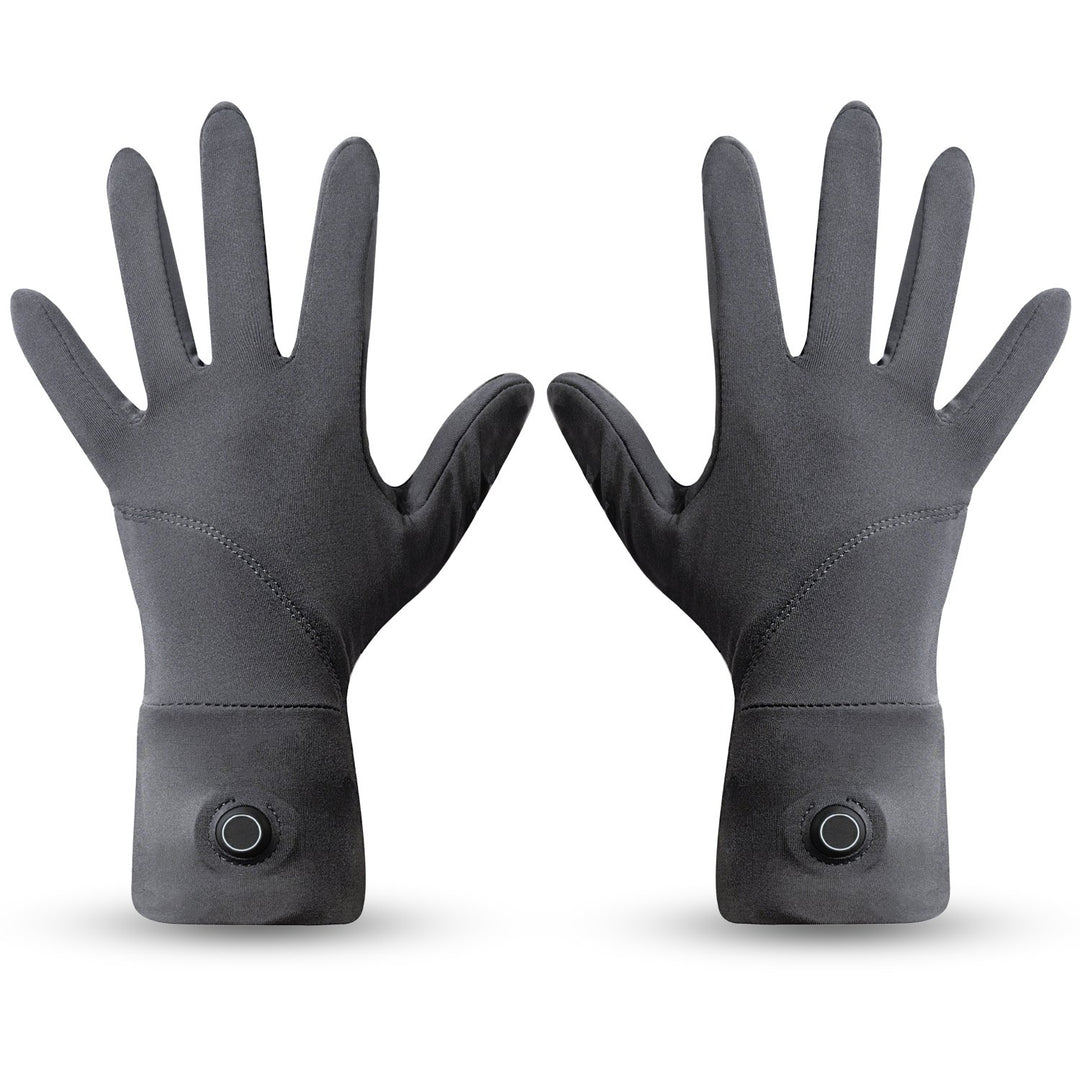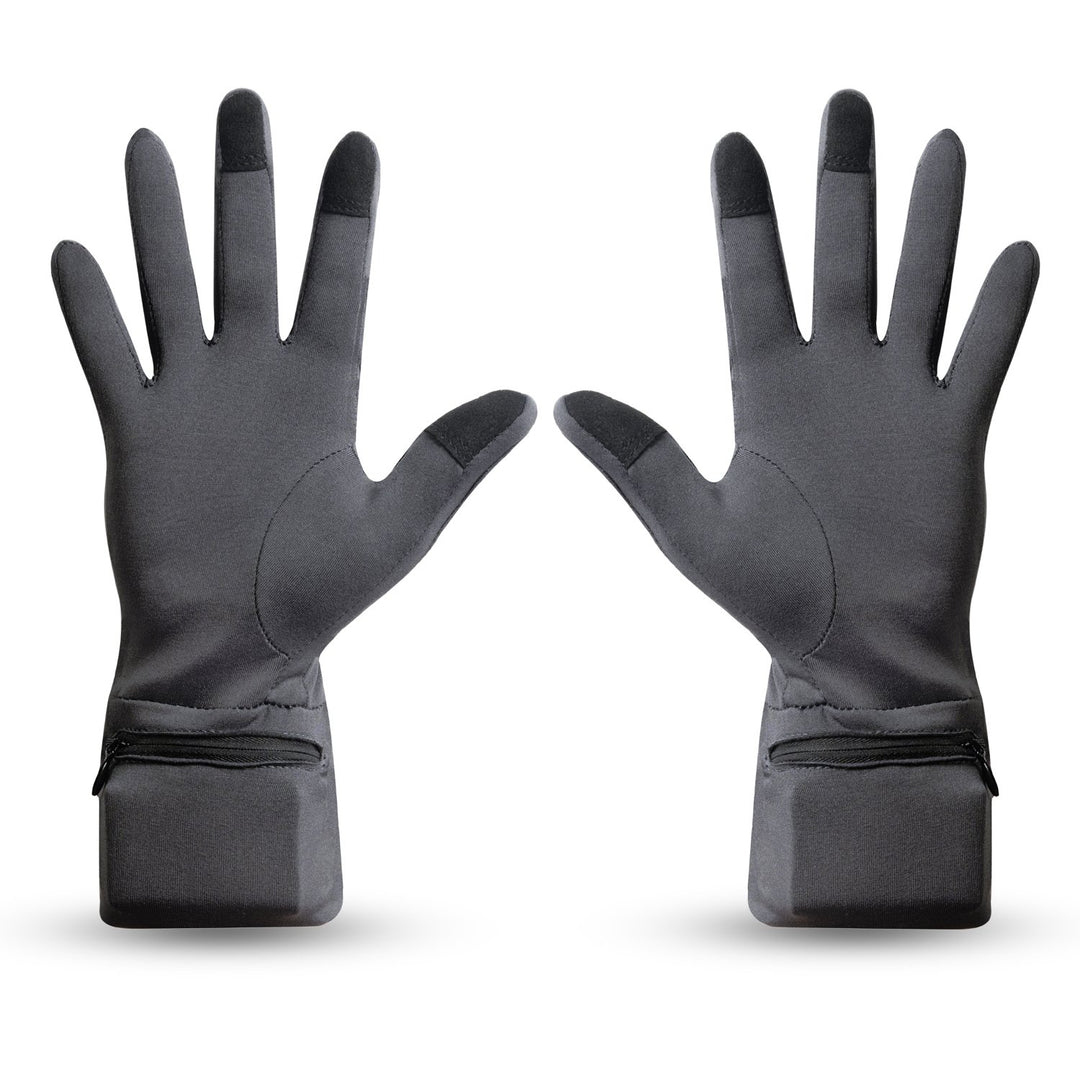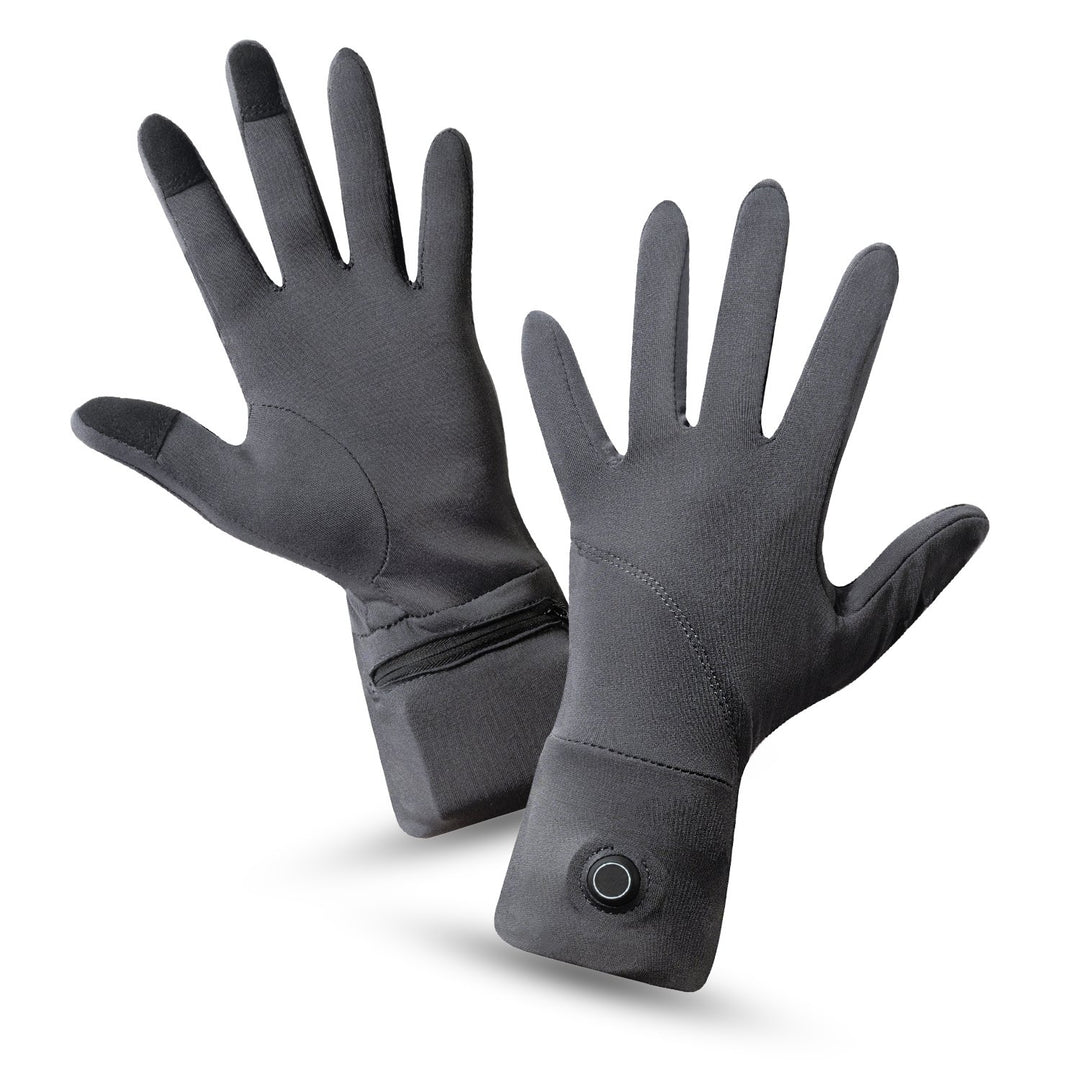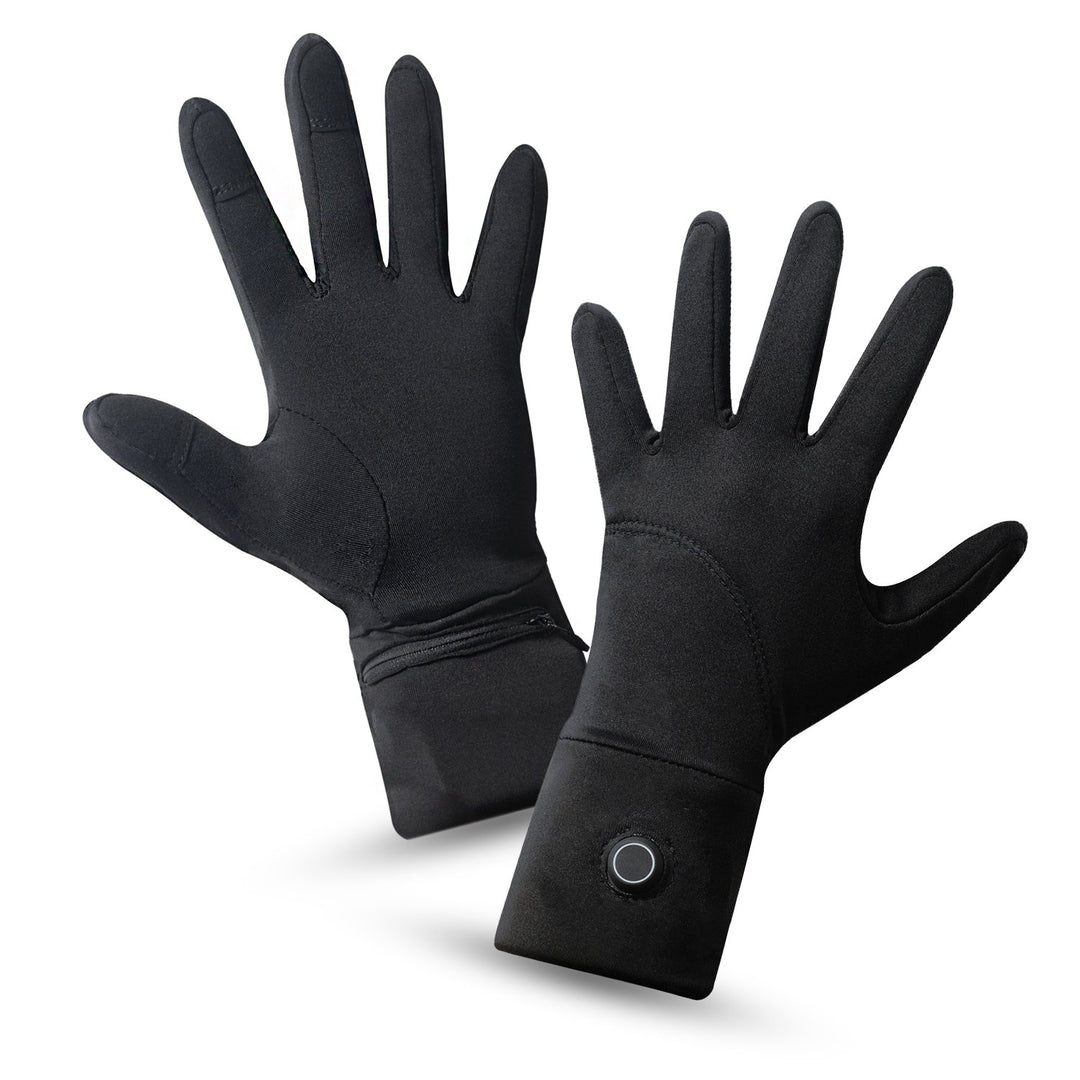 Toasty Touch® Ultra-Thin Heated Gloves