Heated Gloves for Raynaud's
Finally, heated gloves made specifically for Raynaud's
You want to live your life without Raynaud's flare-ups.
Now you can with Toasty Touch gloves.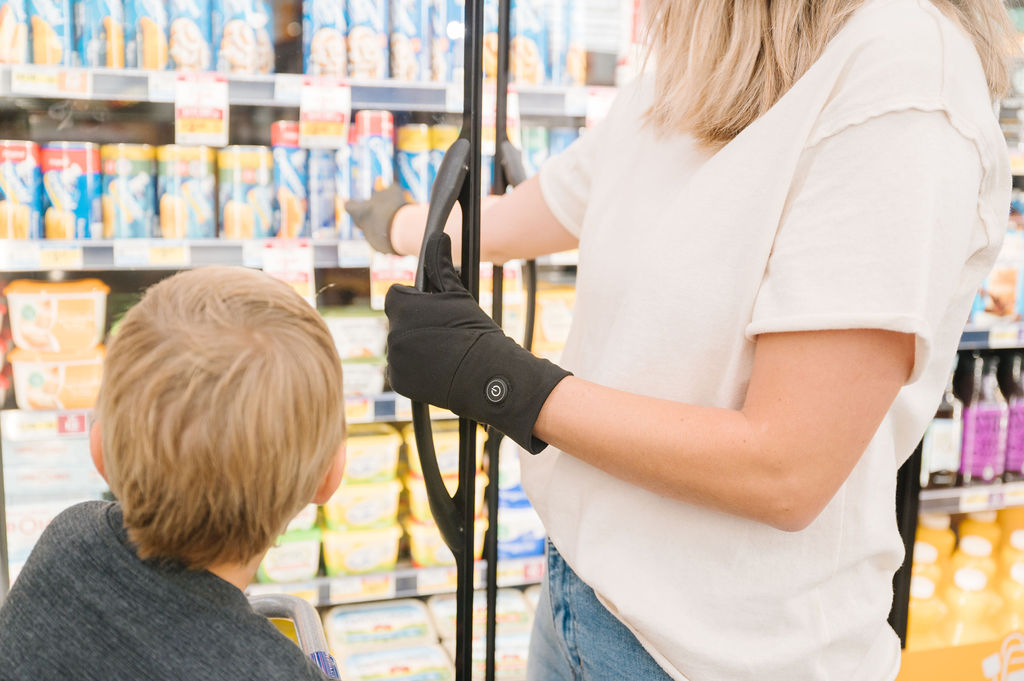 Warm your hands and keep your dexterity
"I love these gloves! I feel like I have more options for just living my life! I don't have to listen to that little worry voice telling me, "You can't do that! You will be miserable!" Instead I can walk forward in confidence that it will be better than okay!" - Stephanie B.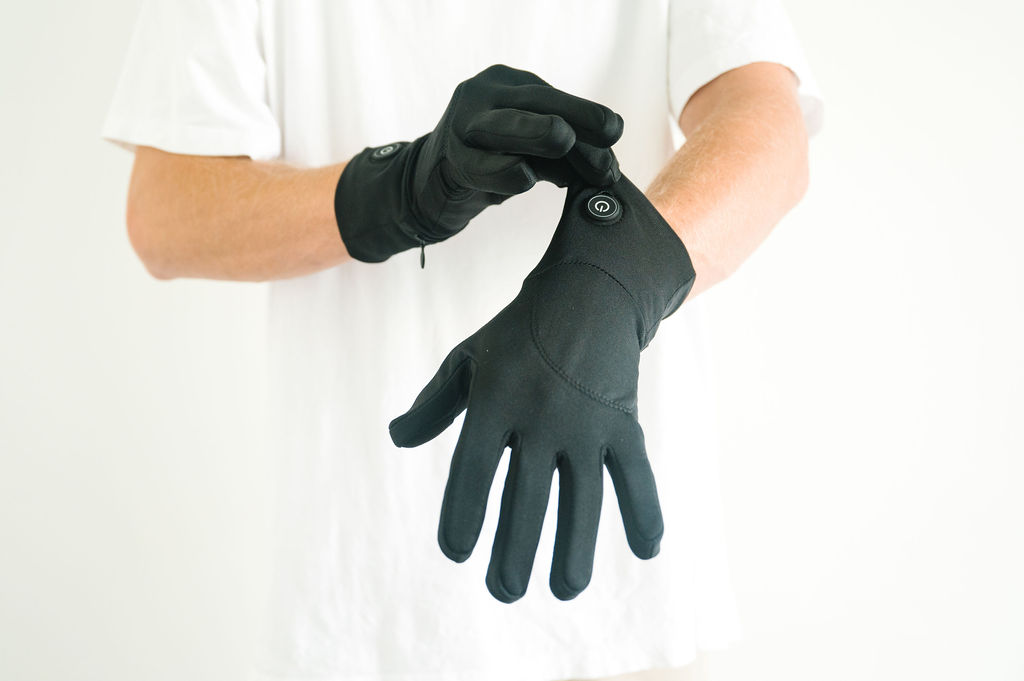 No more white, numb fingers
"My "Toasty Touch" gloves arrived in the mail last week and since then I have been absolutely delighted with them. I had been slightly sceptical about how much they would help, but have found them to be exactly as advertised - perhaps even better. Anyway, no more white, numb fingers!" -
John O.