Thin Heated Gloves Customer Review
"Excellent gloves. Thin enough to actually use your hands in a normal manner. Heat up very quickly and are very comfortable. I cannot recommend highly enough to people who have cold hands." - Rhys W.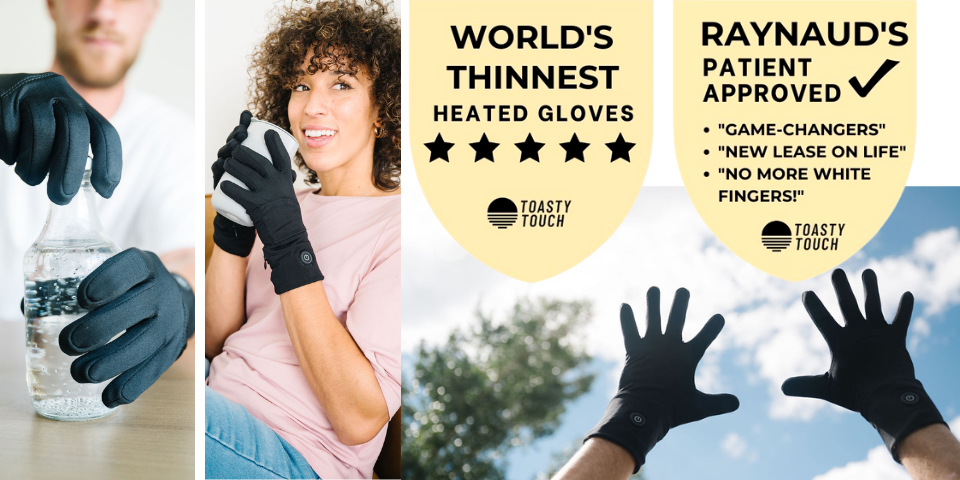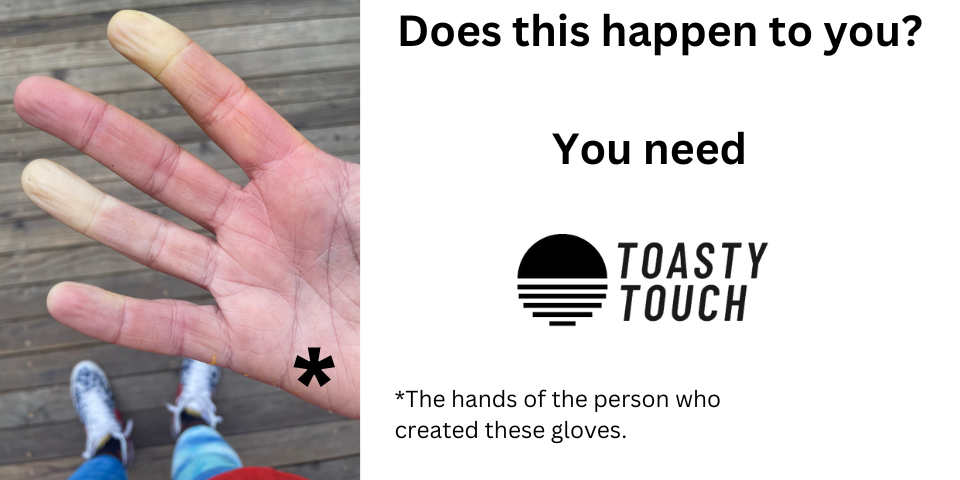 Warm your hands on the go with lightweight heated gloves
You want to keep using your hands as you warm them — not trap them in bulky fabric. Great for chronically cold hands
Perfect as heated glove liners, for Raynaud's syndrome, and for anyone with cold hands.
Our Customers LOVE Our Gloves!
"These gloves are AWESOME! They have it all... thin, can use the phone wearing them, the batteries aren't bulky so they fit under the jacket cuff. And they keep your fingers warm!" - Lindsey D.
"I have been waiting for these gloves to be created." - Kathryn B.
"These are so thin and perfect for typing. My hands are comfortable and happy. Glad to have found this product." - Cheryl M.